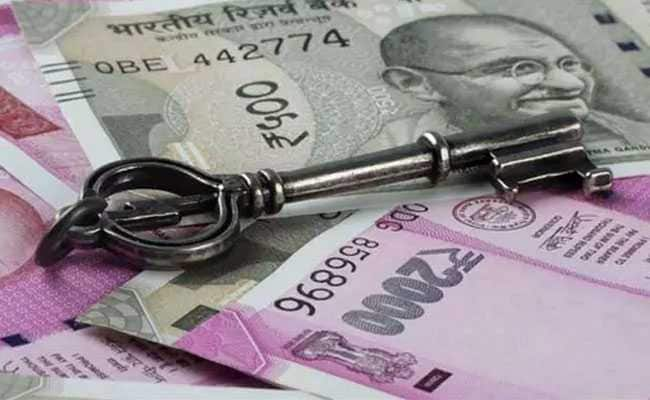 Highlights
Sukanya Samriddhi Account is saving account meant for the girl child
Currently, the rate of interest in case of Sukanya Samriddhi is 8.1%
Investment in Sukanya Samriddhi is exempted from tax under section 80C
Sukanya Samriddhi Yojana (SSY)
is a small deposit scheme of the Government of India kicked off in January 2015 aimed to encourage people to save for the future of girl child. The scheme was launched by PM Modi three years ago to help depositors meet the education and marriage obligations of their female offsprings. The SSY savings account remains operational for a maximum of 21 years, after which the account ceases to accrue interest. The account can be opened any time after the birth of girl, but only before she turns ten. Every year, the account holder must deposit a minimum of Rs 1,000. The account can be opened with a post office or any authorised commercial bank such as State Bank of India (SBI) or ICICI Bank.
However, there is an important feature of the scheme that can be exploited to make few extra bucks every month. This relates to the accrual of interest in a particular month for investing before a particular date. If you invest in Sukanya Samriddhi Yojana Account on or before the 10th of the month, you will be entitled to receive interest (currently at the rate of 8.1 % per annum) for that particular month. Siddhartha Rastogi, director, Ambit Asset Management said, "Any amount deposited beyond 10th of the month will not earn any interest for that month and money remains idle in the SSY account without earning any benefit thereon."
Dinesh Rohira, founder and CEO, 5finance.com echoes the same sentiments. "Interest calculation is done every month on the lowest balances in account between 10th and last day of the month. An investment done before 10th of every month is entitled to interest for the entire month. A few hundreds earned extra every month turn into thousands on compounding basis," said Rohira.
Also Read:
Sukanya Samriddhi Scheme: How To Open, Deposit Rules, Maturity, Premature Withdrawal And Other
Sample this, if you deposit Rs 10,000 on April 10 and Rs 50,000 on April 12 in Sukanya Samriddhi Yojana account that already has a balance of Rs 10,000, you will receive interest on Rs 20,000 for the month of April and not on Rs 70,000.
Another advantage that you stand to get is in the form of tax saving (since the investment is allowed as a deduction under section 80C of the Income Tax Act) as you put money early in the month. In case you put Rs 20,000 in the Sukayna Samriddhi Yojana, the amount is deducted from your taxable income, reducing your tax outgo for that month in form of TDS (tax deducted at source).
"It's one of the best schemes for savings, earning higher rate of interest with Sovereign risk and attached tax incentive. The annual deposit (contributions) qualifies for Section 80C benefit and the maturity benefits are non-taxable," added Siddhartha Rastogi, director, Ambit Asset Management.
Sample this. On Rs 20,000, if the tax outgo is 30%, you will stand to save Rs 6,000 + 240 as 4% surcharge = Rs 6,240 that will be saved as the lower TDS deducted for that month.
This way, you will have more disposable money in hand that can be invested further for making more money.
For instance, on the tax savings of Rs 6,240 early in the year, you can earn a further 6-7% for the remaining 11 months if the saved money is deposited in a fixed deposit (FD) of a bank.
Also Read:
Why You Must Deposit Money In PPF Accounts Before Or On 5th Of Every Month
In case you have been operating an SSY account for fewer than 21 years, there is a scope of prematurely closing it in case the beneficiary (girl) is set to get married.
One can also withdraw 50% of the balance in the savings account for putting money in the higher education of beneficiary when she turns 18.