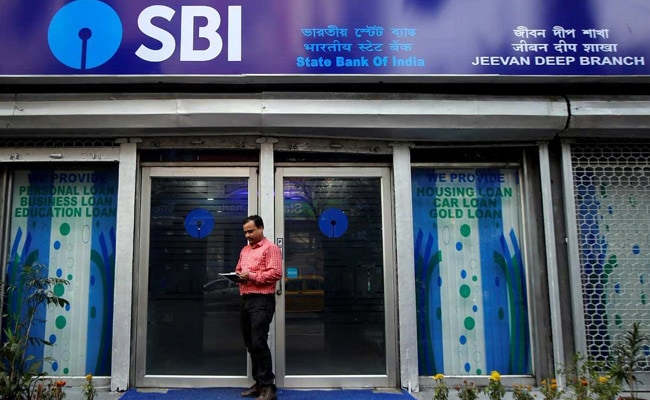 With March 31 approaching, as the financial year comes to a close, it's pertinent to look at big developments that happened in the past year in State Bank of India (SBI), the banking behemoth. Fiscal year 2017-18 marked many big developments in SBI, which is the country's largest bank in terms of profits, assets, deposits, branches and employees. From merger of associate banks to change in top management to interest rate changes, here are some of SBI's major developments during financial year 2017-18.
April 2017
At the onset of the financial year 2017-18, SBI's merger with five of its associate banks - State Bank of Bikaner and Jaipur, State Bank of Mysore, State Bank of Travancore, State Bank of Patiala and State Bank of Hyderabad - along with Bharatiya Mahila Bank comes into effect. (
Read more
)
While these six banks became part of SBI on April 1, 2017, on the same day, the bank's penalty charges for keeping insufficient balance in savings bank accounts come into effect. SBI had reintroduced the penalty charges in the previous month, after a gap of five years.
SBI unveils a new brand identity, designed to position itself as a technology-savvy, modern and progressive bank. Towards the end of the month, SBI cuts its fixed deposit rates in select maturities citing a huge inflow of current account and savings bank deposits triggered by demonetisation.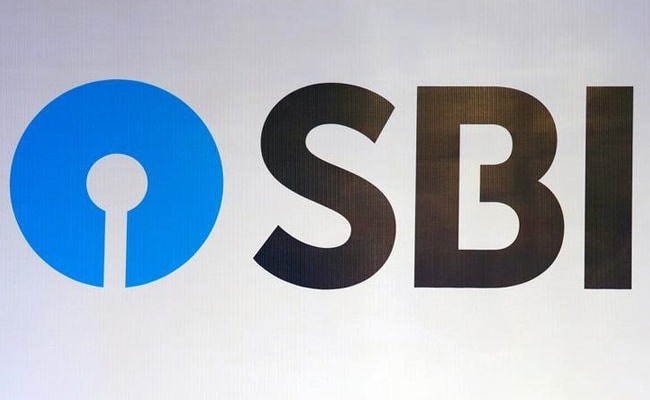 (The new identity has been designed to position SBI as a technology savvy, modern and progressive bank, according to SBI)
May
SBI lowers the interest rate on its new home loans by 25 basis points. SBI claims that its effective interest rate of 8.35 per cent on home loans up to Rs. 30 lakh was the "lowest in the industry". (
Read more
)
October
Rajnish Kumar is appointed as chairman of SBI, as a replacement to Arundhati Bhattacharya.
The outgoing chairperson Ms Bhattacharya says that reviving lending in the country was one of the major tasks left "unfinished" by her.
On October 7, Mr Kumar assumes charge as chairman.
SBI Life Insurance Co Ltd makes modest gains in its trading debut.
November
SBI cuts its bank FD or fixed deposit rates by 25 basis points across most maturities, with effect from November 1, 2017.
During the month, SBI rolls out two saving accounts meant for minors - Pehla Kadam (first step) and Pehli Udaan (first flight).
December
SBI announces changes in names and IFSC (Indian Financial System Codes) codes of nearly 1,300 of its branches, with respect to its merger with associate banks.
January 2018
SBI clarifies on its charges for non-maintenance of minimum balance on savings accounts. (
Read more
)
SBI had said had it collected Rs 1,771 crore between April and November 2017 as charges from customers for failing to maintain monthly average balance in their accounts - more than Rs. 1,581.55 crore that it earned as net profit in the September quarter.
SBI's chairman announces credit cards for farmers through the bank's subsidiary SBI Cards and Payments Services.
February
SBI reports a surprise loss for the October-December quarter, hurt by lower trading income on "hardening" bond yields and higher bad loan provisions. (
Read more
)
SBI reports an exposure of about Rs 1,360 crore ($212 million) with respect to letters of undertaking issued by the Punjab National Bank to diamondaire Nirav Modi, but does not have any direct exposure to the absconding jewellery designer. (
Read more
)
March
SBI increases marginal cost-based lending rates (MCLR) across most maturities, effective immediately - the first time SBI raised the one-year MCLR since April 2016.
SBI states, in response to an RTI query, that it closed as many as 41.16 lakh savings accounts between April 2017 and January 2018 for not maintaining the average monthly balance.
SBI clarifies that the 41.16 lakh savings bank accounts were not closed suo-moto. (
Read more
)
India's largest bank says it opened 2.10 crore savings bank accounts in financial year 2017-18 . Of the 2.10 crore savings bank accounts, 1.10 crore are Pradhan Mantri Jan-Dhan Yojana (PMJDY) accounts, according to SBI.