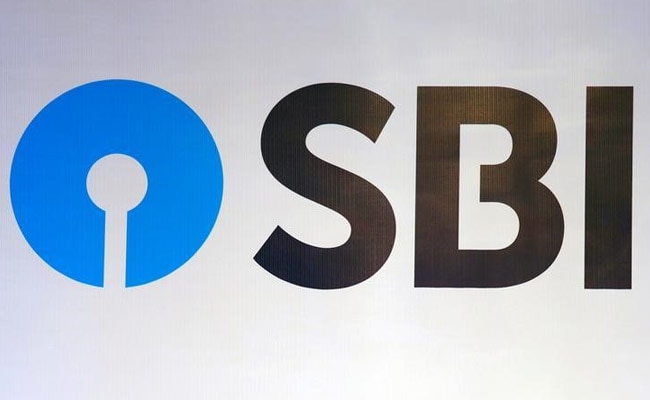 Credit cards
are a convenient way to pay for things, but convenience can come at a cost. People often spend more when they use a credit card than they would if they were using cash. Thus it is important to ask yourself questions like: is the card providing you the maximum credit period? What is the interest cost if there is any default in payments? Are there any hidden costs associated with the card? Only after satisfying such queries should you
go for a credit card
. "A credit card can build your credit rating if you pay it regularly and help you getting other loans easily with better interest rates. You can earn reward points which can be redeemed for other products and services in the future," said Rahul Agarwal, Director Wealth Discovery/EZ Wealth.
Banks offer the option of
credit cards
. In fact, State Bank of India (SBI), the largest lender of the country, offers many types of
credit cards
.
Benefits on SBI credit cards, according to sbicard.com:Lower Interest Option:
Customers can transfer the outstanding balances of their other credit cards to
SBI
cards at lower interest rates or convert their transactions into equated monthly installments (EMIs).
Encash:
With
SBI cards
, you can have cash on the go and also encash up to or above your credit limit. Thus you can stay ready for all your immediate needs.
Money Simplified:
SBI offers simple measures to provide you instant cash with SBI Card's easy money and ATM cash services.
Insurance:
With your SBI Card, you can choose from three different types of Insurance covers, empowering you to tackle health issues, accidents, card loss, card theft and more.
Utility Bill Payments:
Paying your utility bills has never been so easy with features like auto pay, register & pay and fast pay, said
SBI
Card.
Easy Access Channel:
You can access your SBI Card account anytime, anywhere with sbicard.com. You can stay updated with 'Simply SMS' or download the SBI Card mobile app.
Here are five key credit cards offered by SBI, according to sbicard.com:SBI Card ELITE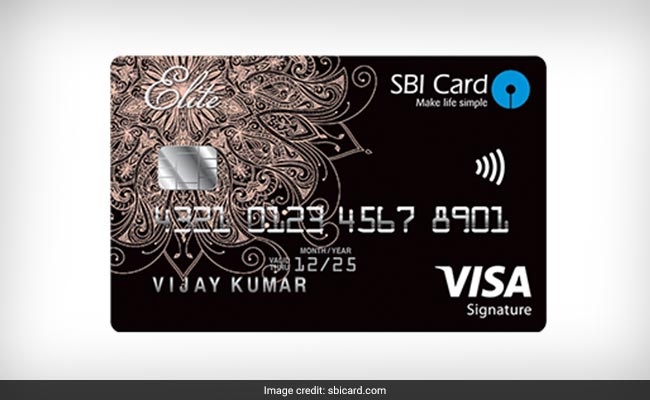 This SBI card enables you to get free movie tickets worth Rs. 6,000 every year.
SBI Card PRIME Advantage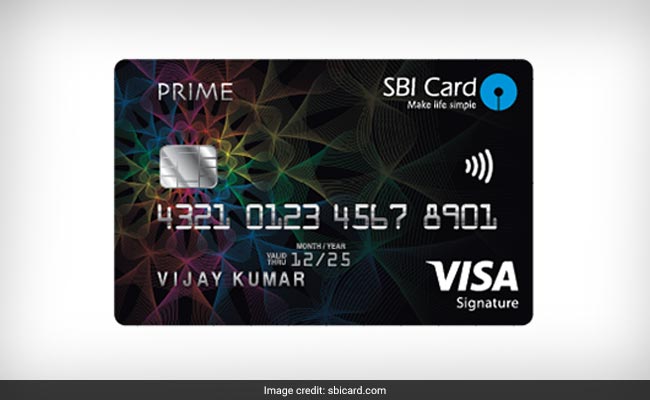 This SBI card offers spend linked gift vouchers worth Rs. 11,000.
Doctor's SBI Card (in association with IMA)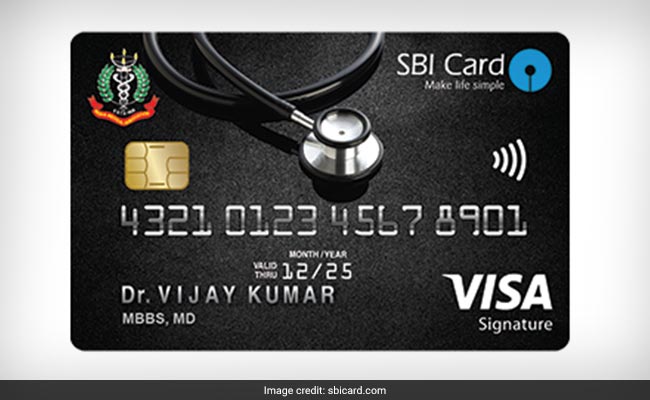 This
SBI
card offers professional indemnity insurance cover of Rs. 10 lakh.
SimplySAVE SBI Card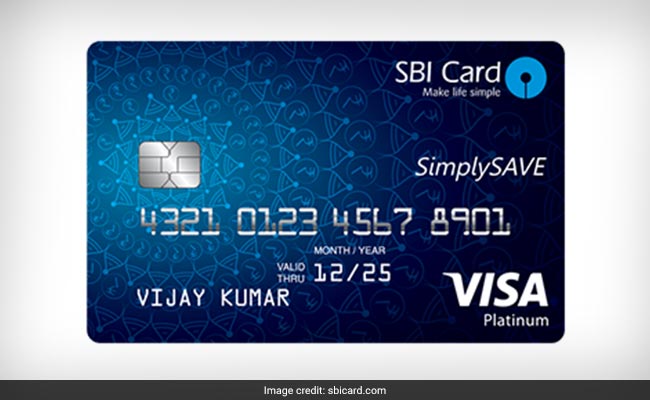 This SBI card offers 2,000 bonus reward points on spends of Rs. 2,000 in first 60 days.
SBI Card Unnati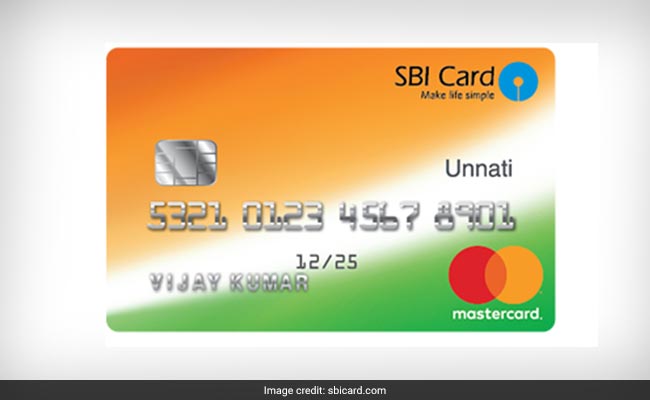 SBI Card Unnati is free for first four years.