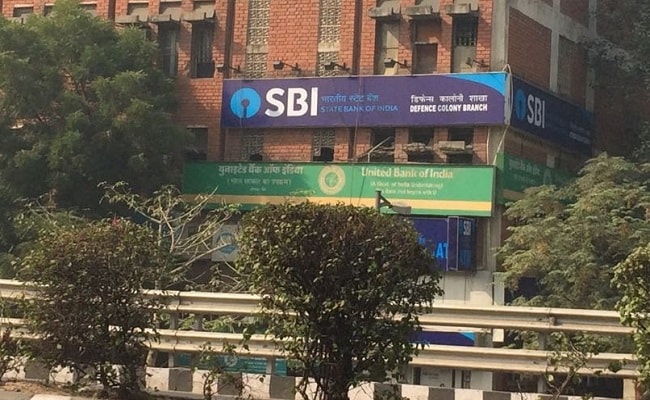 State Bank of India (SBI) offers different kind of accounts for serving different financial needs of users. Current accounts and savings accounts are two main types of accounts offered by the bank.
SBI's savings account
is a basic account that keeps customers' money safe and helps them grow their savings moderately. The savings bank account offers a range of facilities for customers. SBI's current bank accounts are used for regular transactions and are more suited for users like firms, companies, public enterprises, businessmen, etc. (Also read:
SBI Loans: How You Can Avail Home Loan, Education Loan, Car Loan And Others
)
SBI's savings account
SBI charges an interest rate of 3.5 per cent per annum on
saving deposits balance
up to Rs 1 crore.
Saving deposits balance
above Rs 1 crore charges 4 per cent per annum interest rates.
Savings Bank account
can also be linked to Multi Option Deposit (MOD) account for earning higher term deposit interest on surplus money. Under savings account, SBI also offers special salary accounts for employees of corporates, schools, colleges, universities, government establishments/ organisations, railways, police establishments, defense personnel and so on.
SBI's current account
Any individual who owns a valid KYC (Know Your Customer) documents can open a SBI current account. The monthly average balance requirement for personal banking branch is Rs 10,000 while for non-rural it is Rs 5,000. For rural branch, it is Rs 2,500. No rate of interest is available on this account. There is no maximum balance limit. It offers free cash deposit up to Rs 25,000 per day. Nomination facilities are available on this. All statements of account are sent via e-mail. (Also read:
How To Apply For SBI PPF Account: Documents Required, Eligibility, Other Details
)