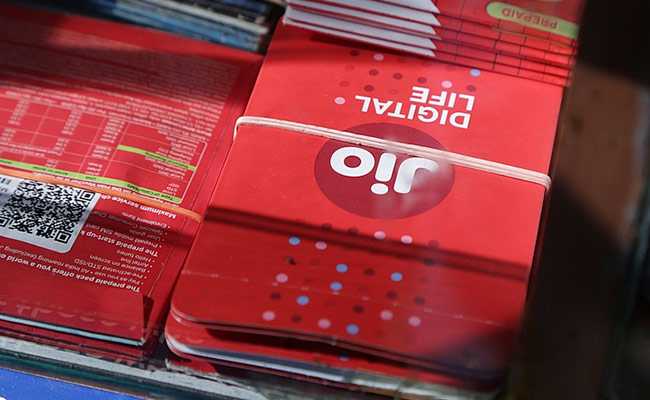 Reliance Jio's Prime Membership benefits have been
extended by one more year
for the existing Jio prime users, said the telecom operator in a statement released on Friday. This means that all the existing Jio prime members will now be able to enjoy the
benefits till March 2019
after renewing their membership. According to the company, the 'Jio Prime benefits' will be available for the existing members for another year at 'no additional fee'. For new users, the Jio Prime membership continues to be available at
annual membership fees of Rs. 99
, added the operator.
Jio's prime membership renewal process is not automatic, and subscribers need to do it manually to get the Jio prime extended service for one more year, said the telecom operator.
Steps to renew Jio prime membership for existing customers:
1. Open MyJio app. Those who don't have the app can download it from the Play Store and use the Jio number to log in.
2. Once you are in the app, you will be able to see the 'Get Now' tab on a banner which reads, 'Congratulations! Extend Jio Prime for a year, Free'. Tap on this.
3. Another tab opens where a message is displayed: "JioPrime is getting bigger, you are valued Jio Prime member and we are extending one year's subscription absolutely free for you." Now, click on proceed.
4. Another message is displayed which reads: "Request submitted successfully. Your request to avail free Jio Prime membership for a year has been registered successfully. You can now enjoy Jio Prime benefits for another year." Your membership is renewed.