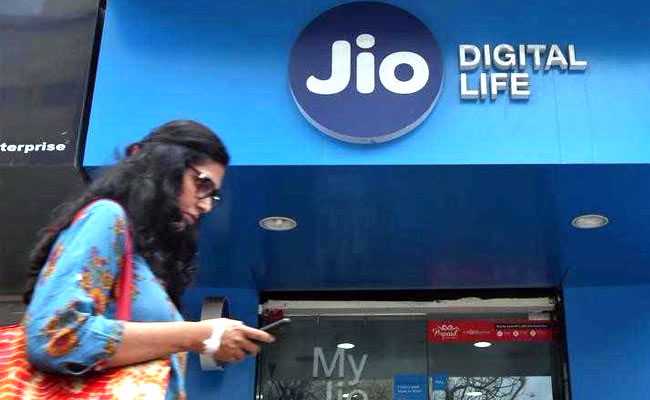 Reliance Jio's Prime Membership continues to be available at annual subscription fees of Rs 99 for new users, said the telecom operator in a statement released on Friday. This means that all the subscribers who enroll now to avail the benefits of the membership will be charged Rs 99. Jio's Prime membership benefits have been
extended by one year for the existing Jio prime users
and will be available till March 2019 for them at 'no additional fee', added the operator. Jio's existing Prime members have to
renew their subscription manually
.
Jio Prime membership enrollment for new members
Payment of Rs 99 (inclusive of applicable taxes) will entitle enrolment to Jio Prime membership as a new Jio Prime Member, with subscription till March 2019. All customers will have the option to book Jio Prime membership upon subscription to any available prepaid or postpaid plan and payment of Rs 99, mentioned Jio in its release.
Some of Jio Prime membership benefits for new members
1. Reliance Jio Prime membership gives complimentary subscription to 550 plus live TV channels, 6,000 movies, lakhs of videos/TV shows, over 1.4 crore songs, 5,000 plus magazines, 500-plus newspapers, among others, said Reliance Jio.
2. Subscribers get single click access to 24X7 self-service and account management via 'MyJio app'.
3. There are some exclusive content sharing options that are available for only Jio prime members. Customers get access to exclusive JioTV content, mentioned the operator.
4. Jio Prime customers get platinum access to some live shows and concerts, noted the Mukesh Ambani-led company.