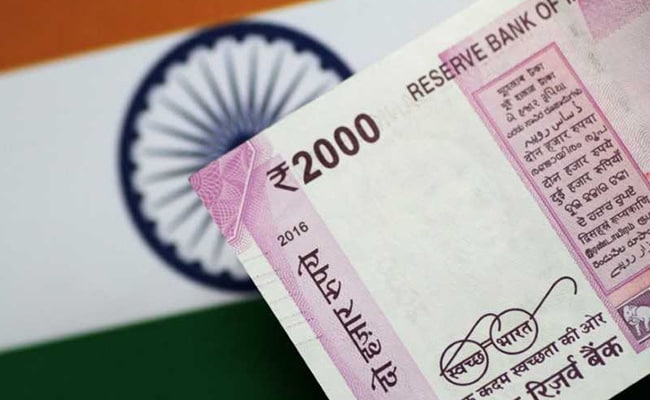 Post offices offer banking services as well as saving schemes. They offer the option of opening fixed deposit (FD) accounts, public provident funds (PPF) and Kisan Vikas Patra (KVP), among other saving schemes, as stated on India Post's website indiapost.gov.in. The fixed deposit interest rates of post offices are as high as 7.4 per cent on a five-year long tenure FD. It is even higher than the interest rate of 6.75 per cent offered by the largest lender of the country, State Bank of India (SBI) on an FD account of the same tenor.

Given below is a comparison of fixed deposit (FD) accounts, public provident funds (PPF) and Kisan Vikas Patra (KVP):


Post office fixed deposit account
The minimum amount required to open a
fixed deposit
with post office is Rs 200. The interest is payable annually but calculated quarterly. The account can be transferred from one post office to another.
| | |
| --- | --- |
| ​Period | Interest Rate |
| 1 year account | 6.6% |
| 2 year account | ​ 6.7% |
| 3 year account | 6.9% |
| 5 year account | 7.4% |

Post office public provident funds
An individual can open a PPF account with Rs 100 but has to deposit a minimum of Rs 500 in a financial year a and maximum of Rs 1,50,000. Interest earned on PPF is completely tax-free. Deposits in PPF accounts qualify for deduction from income under Section 80C of the Income Tax (I-T) Act. Withdrawal from PPF accounts is permissible every year from 7th financial year from the year of opening account. Subscribers can also avail a loan facility from the third financial year. The interest rate on PPF deposits is 7.6 per cent per annum (compounded yearly).


Post office Kisan Vikas Patra
A KVP certificate can be purchased by an adult for himself or on behalf of a minor or by two adults. KVP certificates require a minimum of Rs 1,000 and in multiples of Rs 1,000. However, there is no maximum limit. A 7.3 per cent interest rate is compounded annually on KVP certificates. The amount invested grows doubles in a time span of 118 months (9 years and 10 months).