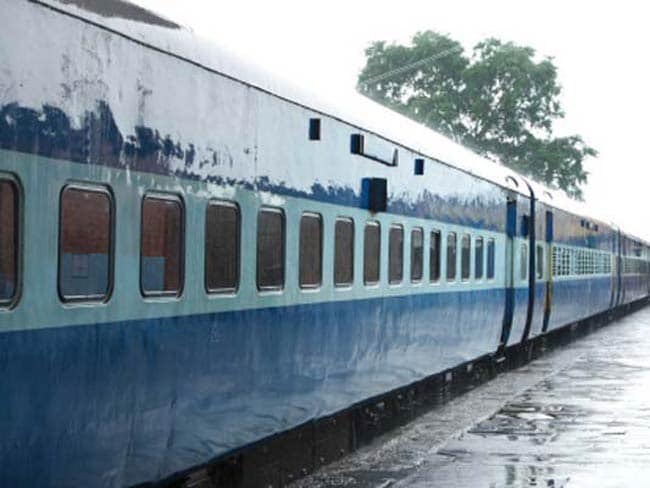 IRCTC (Indian Railway Catering and Tourism Corporation) offers quota of 'Tatkal' as well as 'Premium Tatkal' for online ticket bookings. These ticket booking are meant for immediate plans, according to IRCTC's official website- irctc.co.in. The major difference between these two ticket booking types lies in the ticket prices. The Tatkal ticket charges have been fixed as a percentage of fare at the rate of 10 per cent of basic fare for second class and 30 per cent of basic fare for all other classes subject to minimum and maximum. While Premium Tatkal tickets come with dynamic fare pricing for classes.
IRCTC Tatkal ticket bookings compared to Premium tatkal ticket bookings:
1.According to IRCTC, Premium Tatkal fare stands for the fare component which increases with the subsequent bookings. Booking Premium Tatkal (PT) ticket is much costlier than Tatkal due to dynamic fare pricing. The ticket prices vary according to the booking rate and seat availability.
2. Advance Reservation Period (ARP) of Tatkal as well as Premium Tatkal ticket booking is same. Tickets are booked one day in advance of actual date of journey excluding date of journey. Bookings for both the quota opens at 10 AM for AC classes and 11 AM for non-AC classes, mentioned IRCTC.
3. RAC (Reservation Against Cancellation)/ Waitlist ticket bookings are allowed under Tatkal quota but not allowed under Premium Tatkal quota.
4. Agents are not allowed to book tickets under Premium Tatkal quota. For tatkal ticket bookings, the web services agents of IRCTC are permitted to book one Tatkal ticket per train per day online, notified IRCTC.
5. However, all basic rules for tatkal quota booking over internet is applicable to Premium Tatkal quota also, added IRCTC.