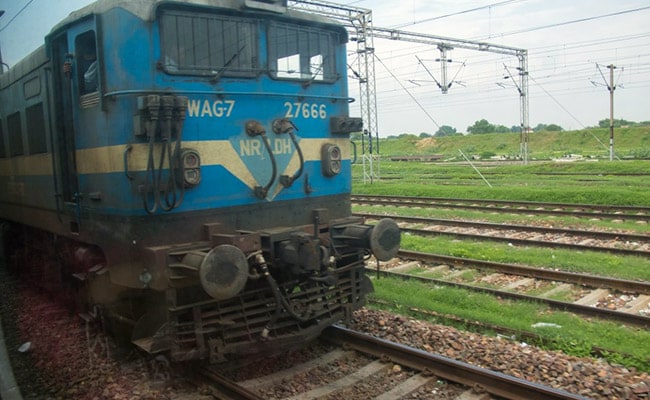 Indian Railways offer concessions on ticket prices to different categories. The quantum of these concession ranges from 10 per cent to 100 per cent. These reductions in fares are available for senior citizens, disabled passengers, students, war widows, patients, among others. However, IRCTC (Indian Railways Catering and Tourism Corporation), the online ticketing platform of Indian Railways offers concession on senior citizen tickets only. Other concession tickets can be availed at the Passenger Reservation System (PRS) counters at any Indian Railways reservation office, as mentioned on Indian Railways portal- indianrail.gov.in.

Here are general rules for availing Indian Railways concession:

1. All concessional fares are calculated on the basis of fares for mail/express trains irrespective of the type of train, i.e. mail or express or passenger, by which the passenger travels.


2. Concessions are admissible only in respect of basic fares. No
concession is admissible in respect of other charges
, which may include superfast surcharge, reservation fee, etc.
3. Only one type of concession is admissible at a time at the choice of passenger and no person is allowed two or more concessions simultaneously, mentioned Indian Railways.
4. Break of journey en-route is not allowed on a
concession ticket for a journey for a specific purpose
. It is allowed only where a break of journey is a natural event.
5. Except senior citizens, concessions on Indian Railways tickets are admissible on production of the requisite certificate from the concerned person/organization in India. The documents issued by persons/organizations in other countries are not considered valid for the purpose of concession in India, as mentioned by Indian Railways.
6. Concession tickets are issued on demand made through the option in reservation form. While for online tickets done via IRCTC website/app, users have the online option of availing senior citizens concession.
7. The holder of a concession ticket is not permitted to change the ticket to a higher class even by paying the difference of actual fares, noted Indian Railways.
8. Concession is not admissible in season tickets, circular journey tickets and trains like Rajdhani Express, Shatabdi Express, etc. which have separate all-inclusive fare structure. Concession is admissible to any one in Garib Rath Express trains.
9. All the concessions are to be granted across the counters at stations/ reservation offices/booking offices only.
10. If some person enters the train without ticket or without proper ticket or extends journey on concession ticket or changes the concession to higher class, etc., he/she will not be granted any concession in train, even if he is otherwise eligible for it under the rules.