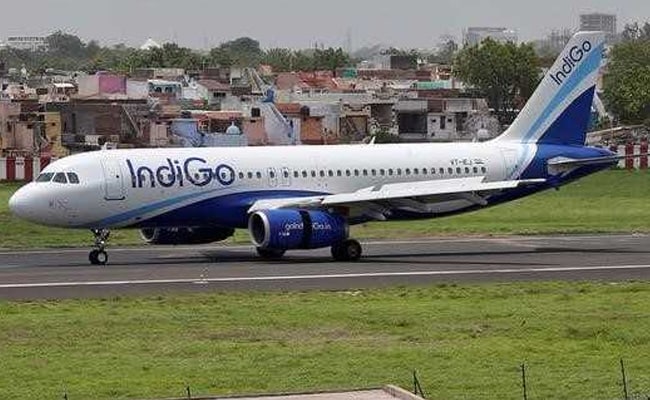 Budget passenger carrier IndiGo on Thursday launched non-stop flights between Allahabad and Bengaluru at a starting all-inclusive price of Rs 2,500, the airline said in a press release. The flight started from Bengaluru on Thursday at 1:30 pm and reached Allahabad at 4:10 pm. From Allahabad, the flight started at 4:40 pm and will reach Bengaluru at 9:00 pm, the release added. With this new connectivity, Allahabad-Bengaluru has become the sixth RCS (Regional Connectivity Scheme - UDAN) route and the 60th destination on IndiGo's network.
Both corporate and leisure customers, willing to plan their travel under this offer, can book tickets via airline's official website -goindigo.in, said IndiGo.
Schedule of IndiGo's new network:
| Flight No. | Origin | Destination | Frequency | Departure | Arrival | Fares, INR |
| --- | --- | --- | --- | --- | --- | --- |
| 6E-5998 | Bengaluru | Allahabad | Daily except Tuesday | 13:30 | 16:10 | Rs 2,500 |
| 6E-5997 | Allahabad | Bangalore | Daily except Tuesday | 16:40 | 19:00 | Rs 2,500 |
Recently, IndiGo entered into a partnership with Andhra Pradesh government to provide air connectivity between Vijayawada and Singapore. The carrier will operate two weekly non-stop services between Vijayawada and Singapore effective from December 4, 2018. The carrier will also operate its daily non-stop flight between Hong Kong and Bangalore, effective from December 11, 2018.
IndiGo will also operate six weekly flights between Delhi and Phuket. Both new services will commence from November 2018. IndiGo has also announced Kuala Lumpur as its international destination.
Earlier last week, Airbus source reported that IndiGo has switched 125 of its existing Airbus A320neo jet orders to the longer range A321neo model. IndiGo now has 150 of Airbus SE's A321neo jets on order, the report said. The orders showed in the official October review on Airbus' website.
Currently, the airline offers over 1,300 daily flights and connects 49 domestic destinations and 13 international destinations, the press release said.