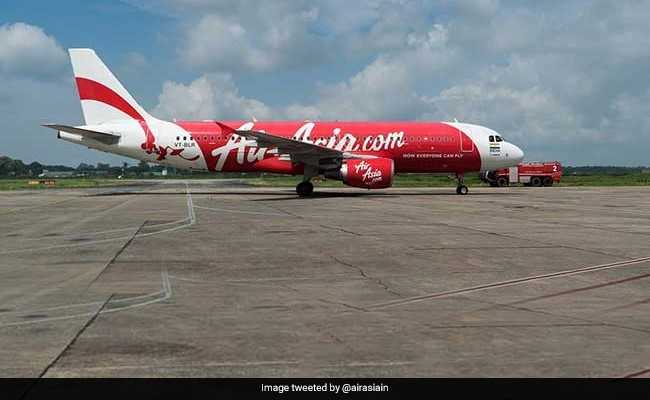 Highlights
In order to avail the scheme, bookings must be done till August 12
Advanced booking is required in order to avail the offer
Seats are limited and may not be available on all flights
AirAsia India is introducing daily direct flights from Bengaluru to Bagdogra at an all-inclusive price of Rs 2,999, said the carrier on it's official website- airasia.com. The travel period of the new offer starts from August 18, 2018 and ends on September 30, 2018. In order to avail the scheme, bookings must be done till August 12, 2018, added the airline. In a separate offer, AirAsia is also offering up to 40 per cent discount on both domestic and international flight tickets.
(
AirAsia India's new offer is available only for online bookings at airasia.com.
)
Here are 10 things to know about AirAsia India's offer on new flights:
1. Advanced booking is required in order to avail the offer, mentioned the carrier.
2. Fares are not available during embargo period.
3. A non-refundable processing fee is applicable for payments via credit, debit or charge card.
4. Seats are limited and may not be available on all flights, noted the airline. No refunds are permitted after payment has been made.
5. AirAsia India's new offer is valid for new purchases only.
6. All fares are quoted for single journey (one-way) only. All taxes must be paid at the time of purchase unless otherwise stated.
7. Guests travelling need to provide all necessary travel documents (eg valid passport, visa where applicable etc) at the time of departure.
8. AirAsia reserves the right to deny guests from boarding without proper documentation.
9. Changes to flights and dates are permitted subject to change fees.
10. AirAsia India's new offer is available only for online bookings at airasia.com. Full payment shall be made upon booking, the airline further said.