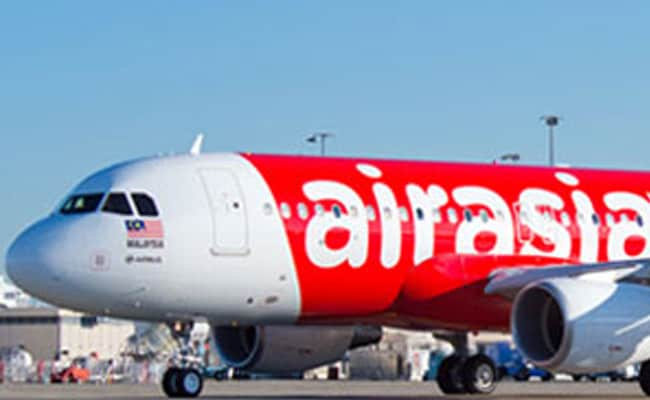 AirAsia India has announced flight tickets starting from Rs 999 on select routes under a limited-period offer. Under its promotional scheme, called 'Big Sale', AirAsia India is offering flight tickets priced from an all-inclusive Rs 999 on the Guwahati-Imphal, Bengaluru-Kochi and Bengaluru-Chennai routes, according to the airline's website - airasia.com. That marked the lowest airfare for a one-way journey offered by the airline under the scheme. Bookings under the Big Sale offer are open till September 9, 2018, AirAsia India mentioned on its portal.
Here are five things to know about AirAsia India's Big Sale offer:
1. The AirAsia India offer requires the customer to make advance bookings. The scheme is applicable to a travel period between February 18, 2019 and November 26, 2019, according to the AirAsia India website.3.
2. Without divulging the total number of seats offered under the Big Sale, AirAsia India said: "Seats are limited and may not be available on all flights."
3. Under the scheme, the airline offered flight tickets starting from Rs 1,099 between Hyderabad and -Bengaluru, and Rs 1,199 between Bhubaneswar and Kolkata, and between Ranchi and Kolkata, among others.
4. The airline mentioned that a non-refundable processing fee is applicable for payments via credit card, debit card or charge card.
5. The fare includes airport taxes (except for selected airports where airport tax is collected at the point of departure) and is valid for new purchases only, according to the airline.
The promotional scheme from AirAsia India comes amid high competition in the country's civil aviation sector. Domestic airlines carried 800.40 lakh passengers in the first seven months of calendar year 2018, as against 657.21 lakh in the corresponding period a year ago, registering an increase of nearly 22 per cent, data from aviation regulator DGCA showed.