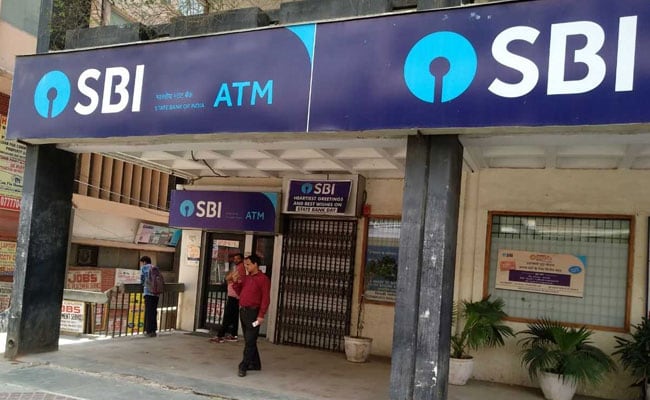 State Bank of India (SBI), country's largest lender, offers certain accounts where average monthly balance (AMB) rule is not applicable. These accounts do not require customers to maintain any particular minimum average balance. In other words, these bank accounts can be operated with zero balance. Average Monthly Balance (AMB) is the minimum average of deposits required by the bank customers in their savings bank accounts. Customers failing to meet the AMB requirements in a month have to bear certain penalty charges, noted SBI on its portal- sbi.co.in.
Here are some of the zero balance accounts provided by SBI:
Basic Savings Bank Deposit (BSDB) account: BSBD account can be opened by any individual provided he/she has valid KYC (Know Your Customer) documents. It is primarily meant for poorer sections of society to encourage them to start saving without any burden of charges or fees. SBI's basic account provides an interest rate of 3.5 per cent on a balance up to Rs 1 crore and 4 per cent on a balance above Rs 1 crore, same as the savings bank account, said SBI.

Pradhan Mantri Jan-Dhan Yojana (PMJDY) account: PMJDY is national mission for financial inclusion to ensure access to financial services, namely, banking/ savings and deposit accounts, remittance, credit, insurance, pension in an affordable manner. Account can be opened in any bank branch or business correspondent outlet. Accounts opened under PMJDY are opened with zero balance.

Pehla Kadam and Pehla Udaan account: Pehla Kadam and Pehli Udaan, are savings bank accounts specially for children that not only help minor learn the importance of saving money but also allow them to experiment with the 'buying power' of money. These accounts do not require customers to maintain any particular minimum average balance. While the Pehla Kadam account can be opened in the name of an individual aged below 18 years, the Pehli Udaan account is meant for those are above 10 years of age, according to the SBI website, said SBI.

SBI Insta Savings Account and SBI Digital Savings Account: These are two kinds of savings bank accounts that can be opened through phone, said the country's largest lender on its official website - sbi.co.in. The minimum balance charges on both these accounts have been waived till March 31, 2019.

No frills account: Branches may open accounts for those customers who are in no position to submit the documents mentioned by the bank and they intend to maintain balances not exceeding rupees fifty thousand in all their accounts taken together and the total credit summation in all the accounts taken together is not expected to exceed rupees one lakh in a year, subject to: a) introduction from another account holder who has been subjected to full KYC procedure b) any other evidence as to the identity and address of the customer to the satisfaction of the bank, said SBI. These accounts are opened with zero balance.