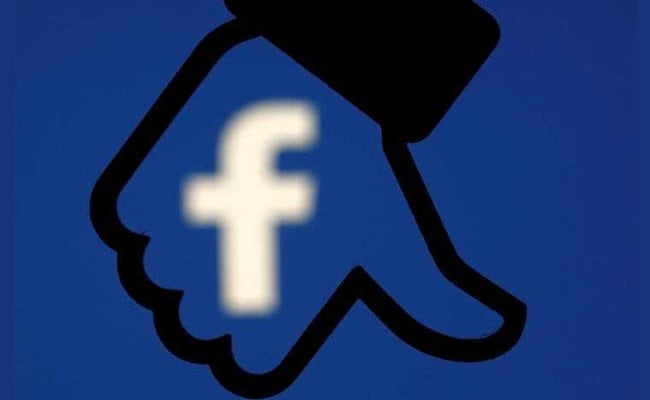 Brian Acton, co-founder of WhatsApp, on Tuesday asked users to delete social media platform Facebook, amid allegations of data leak of its users for political purposes. "It is time. #deletefacebook," Brian Acton tweeted to more than 23,000 of his followers. Facebook is facing flak after reports emerged that Cambridge Analytica, a London-based political data analytics firm, accessed the data of 50 million Facebook users without their permission. The firm, many years ago, received the user data from a Facebook app that purported to be a psychological research tool. However, Cambridge Analytica was not authorised to have that information. WhatsApp was bought by Facebook in 2014.
It is time. #deletefacebook

— Brian Acton (@brianacton) March 20, 2018
Earlier on Tuesday, UK's data protection watchdog sought a court warrant to search the London headquarters of the political data analytics consultancy that worked with Donald Trump's election team and allegedly harvested Facebook profiles of US voters to influence their choices at the ballot box.
Also Read:
Facebook In Tight Spot After Alleged Data Breach: 5 Things To Know
The UK Information Commissioner also ordered the auditors hired by Facebook to stand down when they visited the Cambridge Analytica headquarters. Mark Zuckerberg's Facebook bought WhatsApp for $19 billion in 2014 but Acton remained with the company for several years before quitting to start "Signal Foundation" earlier in 2018.
Also Read:
All Eyes On Mark Zuckerberg After Facebook Data Breach
Last month, Acton invested $50 million into "Signal", an independent alternative to hugely-popular WhatsApp. Another WhatsApp co-founder, Jan Koum, still leads the company and sits on Facebook's board.
(With IANS inputs)