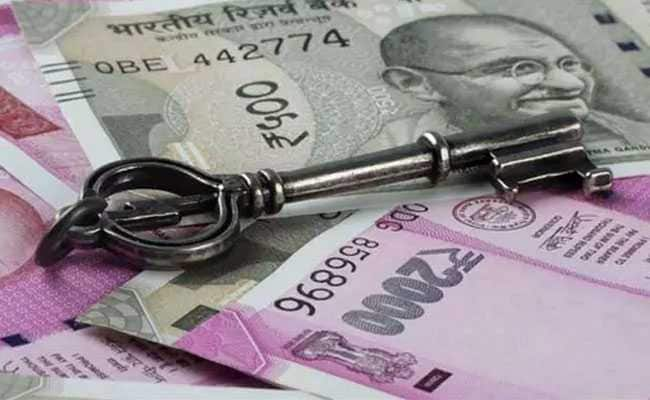 Retirement fund body EPFO or Employees' Provident Fund Organisation allows subscribers to withdraw money from EPF or Employees' Provident Fund for certain special purposes. EPFO recently allowed contributors to withdraw 75 per cent of the EPF balance if they have been unemployed for a month. Latest rules allow for complete withdrawal of EPF money if a contributor is unemployed for more than two months. If you want to withdraw money from the EPF kitty for constructing a house or for marriage, EPFO permits you to do so, according to the retirement fund body's website -epfindia.gov.in
Here are 10 specific situations under which EPFO allows you to make a partial withdrawal from your EPF kitty:
1) An EPFO member can withdraw up to 50 per cent of the money from the EPF kitty for his or her own marriage, the marriage of his or her daughter, son, sister or brother. However, the person should have completed contribution to EPF for seven years.
2) EPFO members can also withdraw money for the post-matriculation education of his or her son or daughter.
3) In case a firm has been locked up or closed down for more than fifteen days and its employees are rendered unemployed without any compensation, or in case an employee does not receive his or her wages for a continuous period of two months or more, EPFO members can withdraw money from EPF. The amount should not exceed the member's own total contribution including interest.
4) Up to 50 per cent of EPF money can be withdrawn if an employee, who has been sacked by his company challenges such sacking in a court.
5) EPFO members can seek withdraw money from EPF if they fall ill due to tuberculosis, leprosy, paralysis, cancer, mental derangement or heart ailment etc., if they are hospitalized for a month or more and in case they have to undergo a major surgical operation. However, the member has to prove that the Employees' State Insurance Scheme facility and benefits are not available to him and that a doctor has recommended a surgery or hospitalization for him.
6) If a member's property is damaged by unforeseen natural calamities like floods and earthquakes, he can seek Rs 5,000 or 50 per cent, whichever is lower, of his contribution from the EPF kitty.
7) A physically handicapped member may be allowed a non-refundable advance from his EPF account for purchasing equipment required to minimize his hardship.
8) An EPFO member can withdraw up to 90 per cent of his EPF amount at any time after attainment of the age of 54 years or within one year before his actual retirement on superannuation, whichever is later.
9) EPFO permits EPF withdrawal of up to 90 per cent of the amount at any time after attaining the age of 55 years by the member, to be transferred to Life Insurance Corporation of India for
investment in Varishtha Pension Bima Yojana.
(Also Read: Provident Fund Interest Rate For FY18 Slashed To 5-Year Low)
10) EPFO members can withdraw money for construction of house or purchase for site of the house. The member is required to have completed five years' membership of the EPFO.