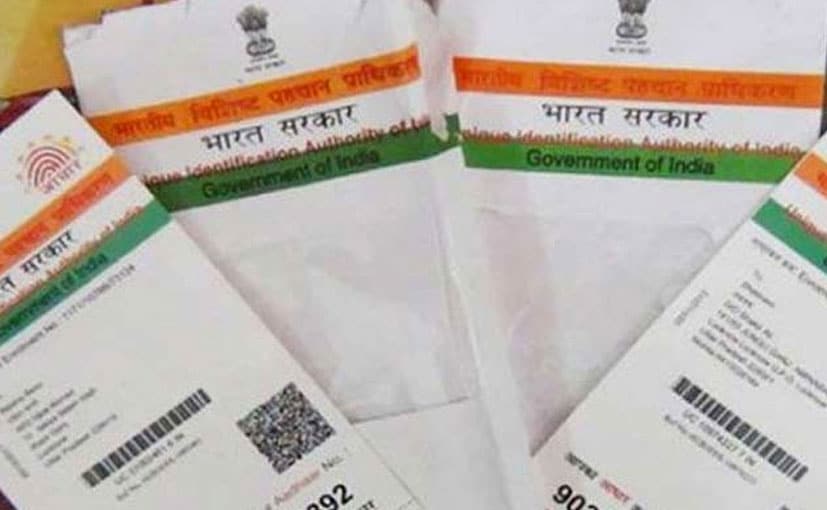 The Unique Identification Authority of India (UIDAI) recently launched the new Aadhaar PVC or polyvinyl chloride-based identity card. The new, compact, easy-to-carry Aadhaar PVC boasts of the latest security features, making it durable for users. Indian citizens enrolled with the UIDAI can order the new PVC card by paying a nominal charge of Rs 50. One person can order the Aadhaar PVC cards for the entire family by using any mobile number to authenticate by OTP. The PVC cards can be ordered by making use of a non-registered mobile number as well. The new service offers identification and security benefits for users. (Also Read: How To Get A PVC Aadhaar Card Online Using This New Service )
Here are the top features of Aadhaar PVC Card:
Good printing quality and lamination
The PVC card is similar to the size of a regular debit or ATM card and can be easily carried in wallets/pockets.
The card offers instant online verification by the unique QR code
It has a digitally signed secure QR code with photograph and demographic details with multiple security features.
Apart from these, the card boasts of the latest, state-of-the-art security features which are as follows:
Secure QR Code
Hologram
Micro text
Ghost image
Issue Date & Print Date
Guilloche Pattern
Embossed Aadhaar Logo
Also Read: How To Check Status Of Aadhaar PVC Card Order
One can order the Aadhaar PVC card online through the official UIDAI website. The status of the PVC card can also be checked online through the website. The ordering charge of Rs 50 for one PVC card, includes all taxes and delivery fees via speed post.
Users may choose to use any form of Aadhaar as per their convenience. All forms of Aadhaar cards are equally valid as proof of identity without giving any preference to one form of Aadhaar over the others, according to UIDAI.