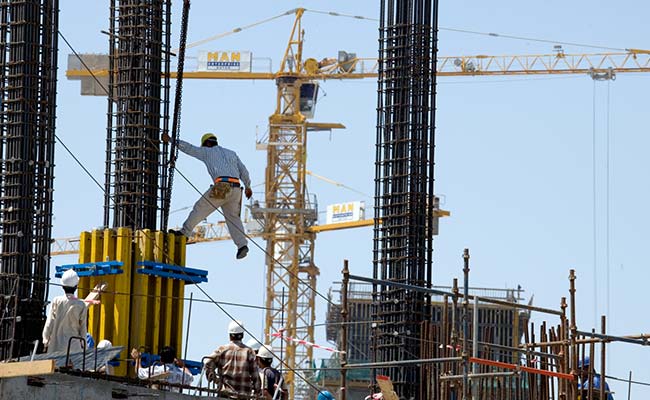 Budget 2021: The government must continue ease of going business reforms with the upcoming budget and a crucial prerequisite to spur growth will be transparent, predictable, and competitive public policies, stated Mr Alain Spohr, Managing Director, Alstom India and South Asia. The budget should also address challenges in project execution such as, timely payments, efficient, fast, and fair solving of execution-related issues, and ensuring compliance of all players with localization requirements. French multinational rolling stock manufacturer Alstom has contributed to various major infrastructural projects in the country such as the Indian Railways dedicated freight corridor, Mumbai Metro, Lucknow Metro, Kochi Metro, Chennai Metro etc. (Also Read: Union Budget 2021: Indian Railways To Seek Investment Of ₹ 30,000 Crore For Running Private Trains )
Alstom also seeks a level-playing field between domestic companies as well as foreign companies who have demonstrated efforts to develop domestic capacities and capabilities, through significant industrial investments and robust transfer of technologies. The government should also consider railways as a major infrastructural sector and devise targeted recovery plans which can incentivise foreign investments and provide a stimulus to the Make-in-India initiative. Mr Alain Spohr added that export incentives as part of the new foreign trade policy can also help the country integrate with global supply chains and leverage its competitive advantage.
Moreover, fiscal space should be created for public spending up to one per cent of gross domestic product (GDP) for investment in infrastructure projects in road, rail, ports, airports, waterways, urban infrastructure, industrial parks, freight corridors, said industry body Confederation of Indian Industry (CII) said in its Pre-Budget Memorandum 2021-22.

The government should also notify the shelf-ready projects, that are in the National Infrastructure Pipeline (NIP), for implementation. The government should fast track projects nearing completion, or specifically - open stretches of new road construction for traffic, commission new railway lines, electrification projects, etc.