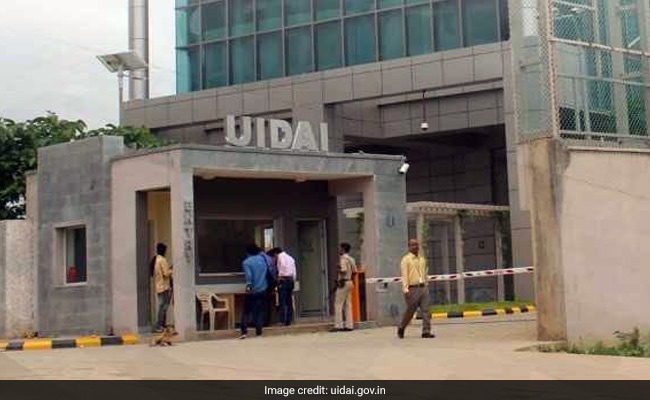 Aadhaar, the 12-digit unique identity number issued by the Unique Identification Authority of India (UIDAI), is an essential identity card to avail a number of government schemes and financial services. Everyone can enroll for Aadhaar - even a newborn child, according to UIDAI. Get your child their own unique identity, said Digital India in a tweet posted on its official handle- @_DigitalIndia. UIDAI also recently introduced a blue coloured 'Baal Aadhaar' card for children below the age of 5 years.
For enrolling a child for '
Baal Aadhaar
' card, the child's birth certificate and the Aadhaar card of one of the parent's is required. A child's blue coloured 'Baal Aadhaar' card data does not include biometrics information like fingerprints and iris scan.
#AadhaarForMyChild | Points to keep in mind! pic.twitter.com/OLsaPP1YYu

— Digital India (@_DigitalIndia) March 24, 2018
5 things to know about 'Aadhaar for children' as mentioned on twitter handle of Digital India:
1. Biometrics are not collected for children below 5 years of age. Their Aadhaar is linked to the Aadhaar of one of the parents.
2. Parent's Aadhaar along with child's birth certificate is enough to enroll child for Aadhaar.
3. A child below 5 years of age gets blue coloured Aadhaar called 'Baal Aadhaar'.
4. Child's school ID can be used as an identity proof for Aadhaar enrolment. Photo ID issued by recognized educational institution is taken.
5. When child reaches 5 years and 15 years of age parents should take him/her to Aadhaar centre for mandatory update.