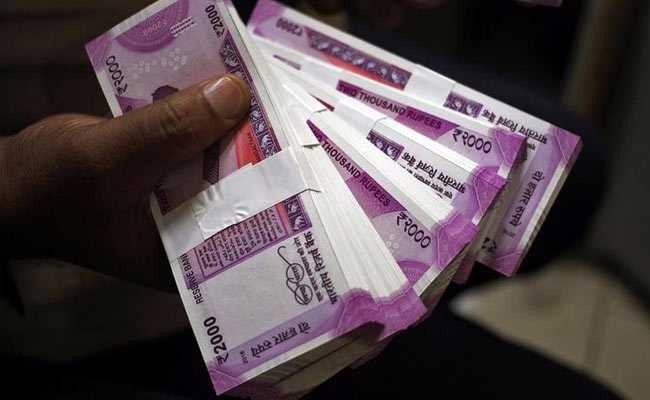 "The minimum pay of Rs.18,000 p.m. and fitment factor of 2.57 are based on the specific recommendations of the
7th Central Pay Commission
in the light of the relevant factors taken into account by it. Therefore, no change therein is at present under consideration." This was said by Minister of State for Finance P Radhakrishnan in Parliament last month in reply to a question from lawmaker Neeraj Shekhar, who had asked whether the government is actively contemplating to increase minimum pay from Rs.18,000 to Rs.21,000 and fitment factor from 2.57 to 3.
Meanwhile, in a new benefit for Indian Railways employees, they can now avail Leave Travel Concession (LTC), the government has said. This is in accordance with the recommendations of the
7th pay commissio
n
. According to a circular issued by the Department of Personnel and Training (DoPT), Ministry of Personnel, Public Grievances and Pensions on March 27, as per existing LTC instructions, government servants and their spouses working in Indian Railways are not entitled for the facility of LTC as the facility of "Free Pass" is available to them.
However, the 7th pay commission has recommended that they be included in the LTC fold. "The matter has been considered in this department in consultation with Ministry of Railways. It has been decided that Railway employees may be allowed to avail all-India LTC once in a block of four years..."
"The 'All-India LTC' will be purely optional for railway employees," the ministry has said.
However, Railways employees shall continue to be governed by the Railway Servants (Pass) Rules and availing of the "All India LTC" under the CCS (LTC) Rules by them will be facilitated through a special order under the relevant provision of the said Pass Rules, it said.
The DoPT order also states that railway employees will not be eligible for "Home Town LTC" and will have to surrender the Privilege Passes (concessional or free tickets) admissible to them in the calendar year in which they intend to avail the LTC facility, the ministry said.
However, they would continue to be eligible for other kinds of passes such as the duty pass, school pass and special passes on medical grounds, as admissible under the pass rules, the order stated.
If the railway employee has already availed of a Privilege Pass, then LTC will not be allowed in that year, it said.
Meanwhile, Madhya Pradesh Chief Minister Shivraj Singh Chouhan last month announced raising the retirement age of state government employees to 62 years from the current 60 years. There are about five lakh regular government employees in the state.
(With agency inputs)