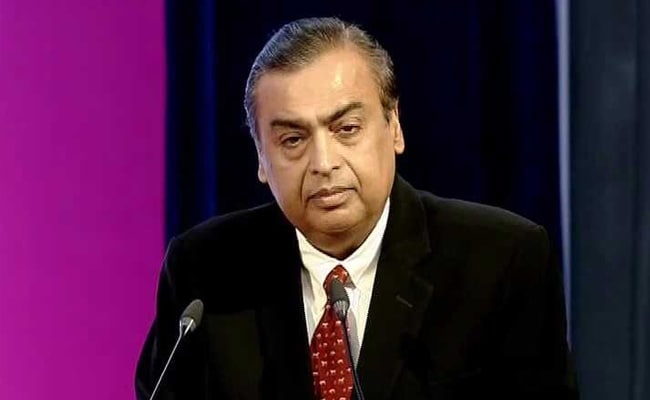 Future Retail said on Monday that it was examining an order against its deal with Reliance Industries after an arbitration panel put on hold its Rs 24,713-crore asset sale to the conglomerate led by billionaire Mukesh Ambani. Billionaire Kishore Biyani-led Future Group also said it will take steps in enforcement proceedings to close the deal without delay, sending its shares down over 3 per cent, and Reliance Industries over 2 per cent, weighing on the broader domestic markets. The news comes as US-based e-tailer Amazon and conglomerate Reliance Industries battle for dominance in the country's retail sector.
Amazon had bought a 49 per cent stake in one of Future's unlisted firms, Future Coupons last year, with the right to buy into Future Retail for a period ranging from three years to 10 years. Future Coupons owns a 7.3 per cent stake in Future Retail.

However, in August, the Future Group announced the sale of its retail, wholesale and logistic businesses to Reliance Retail Ventures, the retail arm of Reliance Industries.

"Actions taken by Future Retail Limited (FRL) or its board cannot be held back in arbitration proceedings initiated under an agreement to which FRL is not a party," Kishore Biyani's Future Retail said in a statement.

Reliance Retail Ventures - part of Mukesh Ambani's Reliance Industries conglomerate - also expressed its intent to close the deal without any delay. The company said it "intends to enforce its rights and complete the transaction as per its agreement with the Future Group".

Reliance Retail also said the rights and obligations under the deal are fully enforceable under Indian law.

However, the temporary injunction is not automatically enforceable in India and the order would have to be ratified by an Indian court, news agency Reuters had reported quoting two sources familiar with the matter.

The Singapore-based single-judge arbitration court had reportedly restrained Future Retail from selling its retail business to Reliance Industries for Rs 24,713 crore.

Passing an interim award in favour of Amazon, VK Rajah had asked the Future group to put the deal on hold, and said that the deal cannot go through until it finally decides the matter.

Amazon said it remains committed to "an expeditious conclusion of the arbitration process", grateful for the order which grants all the reliefs that it had sought.

Reliance Industries - already the country's largest brick-and-mortar retailer - has plans for the online segment that would see it take on Amazon in what is a rising market. The group's deal to acquire rival Future Group's retail business and its earlier launch of JioMart, in May, were aimed at rivalling Amazon's local unit and Walmart's Flipkart in the huge retail segment in the country.