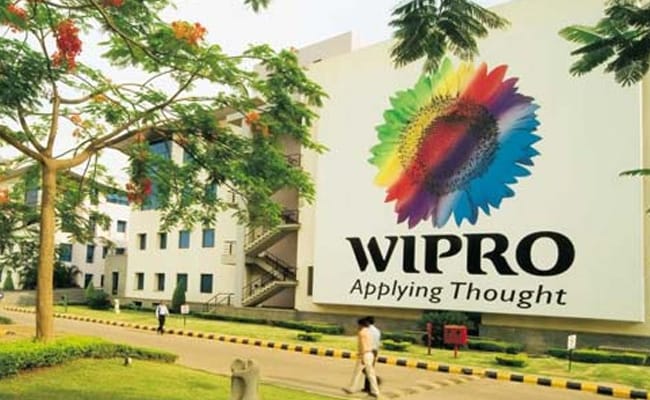 Bengaluru:
Software major Wipro Limited and Ramot, the Business Engagement Centre at Tel Aviv University, today announced a partnership for joint research in emerging technologies.
TAU is Israel's largest institution of higher learning which is home to over 30,000 students studying in nine faculties, over 125 schools and departments across the spectrum of sciences, engineering, humanities and the arts.
The partnership envisages the creation of joint research capability at TAU, supported by Wipro to pursue core as well as applied research in fast-developing technologies in the Artificial Intelligence space, a company release said.
"We are excited to partner with Tel Aviv University to jointly develop innovative IP in core AI technologies that will help us build advanced and differentiated solutions and services for our customers," K.R. Sanjiv, Chief Technology Officer, Wipro Limited, said.
Wipro is clearly "a great fit" with TAU's areas of excellence including, Machine Learning, Deep Learning and Sparse Representation techniques, towards developing cutting-edge platform solutions, Oren Calfon, VP Business Development, ICT, at Ramot, said.
(This story has not been edited by NDTV staff and is auto-generated from a syndicated feed.)