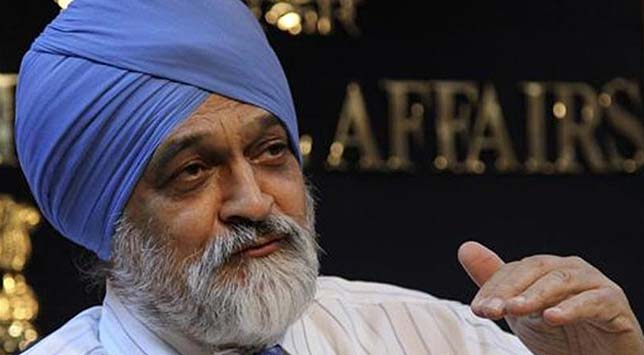 Highlights
"Treat knee-jerk market rallies with caution," Neil MacKinnon, a global macro strategist at VTB Capital, advised clients, saying there was still too many questions about Europe's debt crisis to celebrate the Greek vote.
Washington:
The growing number of obese travellers has prompted Airbus to design extra-wide seats for its popular A320 jets, but at the expense of slim passengers.
Rather than have rows of three seats, each 18 inch wide, Airbus proposes making the aisle seat 20inch wide and reducing the width of the two others by an inch each.
Aircraft manufacturer Airbus came up with the new design in response to requests from airlines who say travellers' expanding size has become a major headache.
However, the move will shrink the size of ordinary economy-class seats so that each flight can still carry the same number of people, a daily newspaper reported.

The new configuration would also allow airlines to impose an extra charge for the premium seats, with Airbus estimating that a 6.50 pound fee could generate an extra two million pounds for each aircraft over 15 years.
That could help offset the extra fuel cost required to carry overweight passengers, the report said.
Airlines say the most frequent complaint is from passengers forced to sit next to an obese person who is encroaching into their space.
A recent survey found half of British flyers said overweight travellers should pay more for their ticket.
Nicolas Tschechne, who conducts research at Airbus, said the rising weight of flyers was "quite dramatic".
"Passenger size has emerged as a core issue we need to deal with," he said.
"And sitting next to obese passengers is the number one complaint."
"Airlines are improving their margins by charging for bags, window seats and food," John Leahy, chief operating officer for customers at the French-based manufacturer, said.
"But what most people really want is space and that's what we can offer."