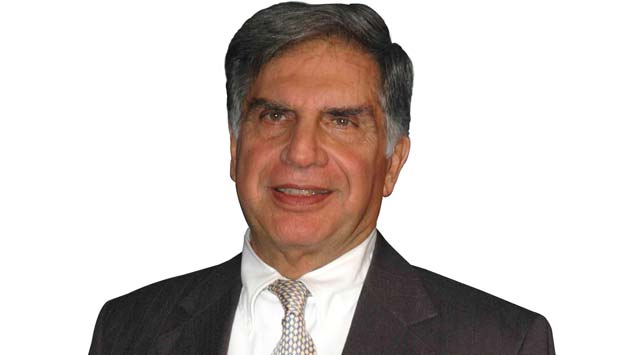 Highlights
If you missed our coverage, here are the top ten stories of the day
New Delhi:
Corporate India has lost out on at least Rs 5,603 crore in new equity in the first three months of this calendar year due to expired initial public offers, a report from SMC Capital points out.

At least 13 firms decided not to go ahead with planned IPOs, for which they had already received clearance from capital markets regulator Securities and Exchange Board of India (Sebi).


The companies that have not gone for their IPOs are Tara Jewels, Pride Hotels, Micromax Informatics, Betul Oil. Marck Biosciences, Embassy Property Developments, Dev Procon, VRL Logistics, Lokmat Media, Aravali Infrapower, Joyalukkas India, Semantic Space Technologies.

Sebi approval for an IPO is valid for a year, which means that all of these companies will now have to re-apply if they want to raise capital through a public issue at any point of time.


This number is in addition to IPO call-offs by 29 other companies in calendar 2011., which were looking to raise an aggregate of about Rs 32,400 crore, the report said.

The total notional loss of equity infusion by the 42 companies comes to about Rs 38,001 crore.


"This surely will impact the Indian corporates ability in fund raising to finance their expansion projects resulting in slow down in capacity building and job creation.," the report said.


Part of the reason could be the volatile nature of the equity markets, which had been on the decline towards the end of calendar 2011 but rose sharply in the new year, largely on the back of foreign fund inflows.


The IPO call-offs must also be seen in the backdrop of the tepid response to stake sale by the government as part of its divestment proces, particularly that of Oil and Natural Gas Corporation (ONGC) which had to be 'rescued' by Life Insurance Corporation.


The government failed to meet is divestment target for the fiscal after it did not undertake any other share sales of its blue-chip companies.