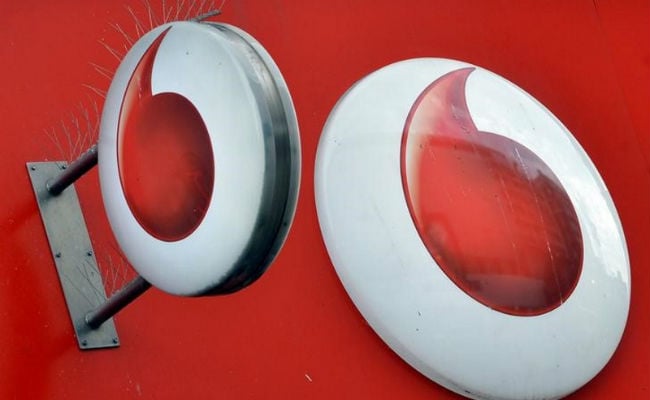 Kolkata:
Telecom major Vodafone on Thursday announced a postpaid plan with unlimited roaming unlimited voice calling and 8 GB data at pocket pinch of Rs 1,999 per month.
The company said a variant of this plan is also available at Rs 1,699 which offers free roaming (incoming calls only), unlimited voice calling and 6 GB data.
"The postpaid customer's usage behaviour has evolved significantly with higher usage of roaming and data. With the new Vodafone RED we are offering our postpaid customers an all-in-one plan that addresses their roaming, data, and voice needs comprehensively," Vodafone director (commercial) Sandeep Kataria said.
(This story has not been edited by NDTV staff and is auto-generated from a syndicated feed.)