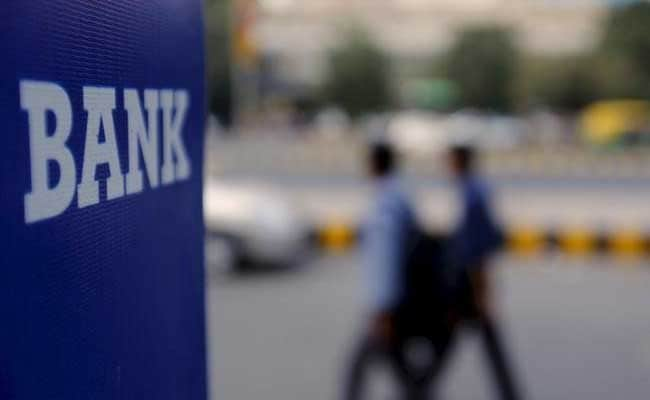 The banking sector is expected to be one of the focus areas of Finance Minister Arun Jaitley's Union Budget for financial year 2017-18. Analysts expect the finance minister to announce higher outlay for capitalisation of public sector banks. Global financial services major Morgan Stanley expects that the government "could front-load and increase the amount considered for PSU bank recapitalization". This would enable PSU banks to write off bad assets and comply with Basel III capital adequacy requirements.
In 2015, the government had announced a revamp plan,'Indradhanush', to infuse Rs 70,000 crore in state-owned banks over four years, while they would have to raise a further Rs 1.1 lakh crore from the markets to meet their capital requirements in line with global banking risk norms Basel III.
In Union Budget 2017-18, banks expect the government to boost consumption demand through personal income tax sops, including higher exemption limit, additional deductions under Section 80C and interest on home loans. Banks are also eyeing incentives from the government for digital transactions, including tax benefits for customers as well as merchants.
Analysts also expect the government to provide a roadmap for disinvestment in PSU banks. "While Bank Board Bureau has been formed but not much activity has happened on this front," domestic brokerage Edelweiss said in a report. Any step announced in this direction is positive for PSU banks, it added.
Analysts also expect the government to announce higher outlay to support the agriculture sector. This will also benefit the agriculture segment and in turn rural economy.
Analysts say the government is likely to give a big boost to the affordable housing segment, including providing infrastructure status to the segment. This will provide a further leg up to the affordable housing segment, especially in the light of lower interest rates now. Banks will benefit from higher credit growth to the sector.