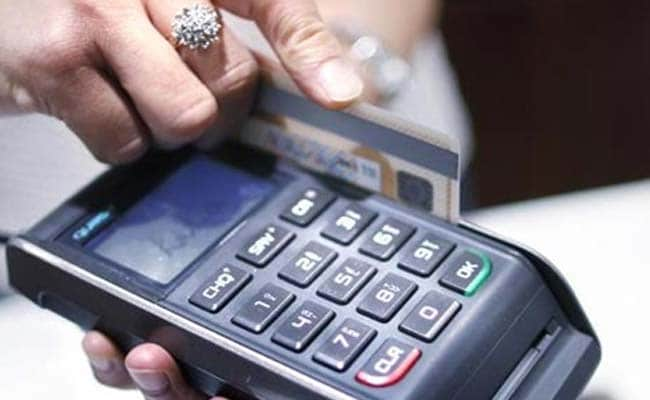 Union Bank of India partnered with retail payments and settlement systems body National Payments Corporation of India (NPCI) and JCB to launch a customer-friendly 'Union Bank RuPay Wellness contactless credit card'. The credit card will be launched on the JCB international network, which will result in a vast global acceptance, according to a recent statement shared by NPCI. The credit card is aimed at self-care, lifestyle, rejuvenation, fitness, wellness, and health of customers.
Cardholders will be able to avail around 15-30 days of complimentary gym membership at some selected gyms across the country with the RuPay wellness credit card. While renewing their membership using the card, the existing members of the gyms will receive a discount of 40-50 per cent.
The card will also provide a concessional access to more than 20 premium gold courses in major cities along with one gold game or lesson every year, according to NPCI. The credit card will launched on JCB' s network, which is a global payments brand and leading issuer, acquirer in Japan.
The credit cardholders are also entitled to one complimentary premium health check-up package in a year, a benefit which assumes significance amid the COVID-19 pandemic. Even after using the complimentary package, customers can go for the health check-ups at lower and discounted rates.
Customers will be able to avail a monthly holistic spa sessions at more than 100 outlets with one complimentary wellness treatment every year along with discounted sessions throughout the year, according to the NPCI statement.
Cardholders can also avail complimentary access to more than 30 domestic airport lounges twice per quarter across the country, using the wellness credit card.
''I am sure this new and unique credit card offering will be well appreciated by its card members for its many features domestically and internationally too, such as the in-city exclusive Lounge access in key destination countries and a large variety of international merchant offers through JCB's vast global acceptance network,'' said Mr Yoshiki Kaneko, President and COO, JCB International Company, Limited.
On Tuesday, September 21, shares of Union Bank of India were last trading 0.72 per cent lower at Rs 34.40 apiece on the BSE. Union Bank of India opened on the BSE at Rs 34.70, touching an intra day high of Rs 34.85 and an intra day low of Rs 34, in the session so far.