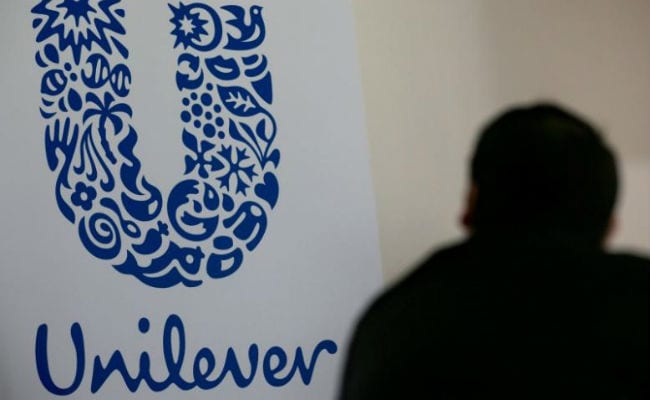 London:
Unilever said the shock of Kraft Heinz's opportunistic approach had jolted it to re-examine its strategy, and all aspects of the consumer goods giant's business were up for review to increase shareholder value.
Chief Financial Officer Graeme Pitkethly said the Kraft bid had created an "inflexion point", and had highlighted the importance of achieving a balance between long-term sustainable value, which it had prioritised, and short-term delivery.
"It certainly was a trigger moment for Unilever, and we will not waste it," he said at the CAGNY conference in New York in a presentation streamed on its website.
The U.S. company walked away from a fight with Unilever on Sunday, just two days after its $143 billion bid - and Unilever's rejection - was made public.
Unilever announced a far-reaching review on Wednesday, seeking to show shareholders it could realise the value in the business spotted by its rival.
Pitkethly said the review would include options for the group's portfolio, organisation, cost structures, balance sheet and use of cash.
© Thomson Reuters 2017
(This story has not been edited by NDTV staff and is auto-generated from a syndicated feed.)