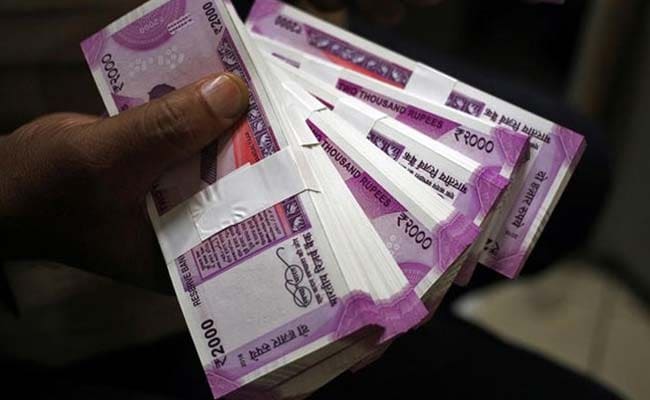 New Delhi
: The pension regulator has allowed members of the Employees' Provident Fund (EPF) option to move their retirement savings to the National Pension System (NPS) giving effect to a proposal mooted by the government two years ago in the Union Budget for 2015-16, an official statement said on Tuesday.
"With the NPS gaining momentum vis-a-vis other retirement products and a number of queries being raised on the transfer of amounts from recognised Provident/Superannuation Funds to NPS, Pension Fund Regulatory and Development Authority (PFRDA) has clarified the process through a circular dated March 6, 2017," a Finance Ministry statement here said.
As per the rules, a member looking to transfer funds from Employees' Provident Fund or EPF to NPS must have an active NPS Tier-I account, which can be opened either through the employer where NPS is implemented or online through eNPS on the NPS Trust website.
The amount transferred from a recognised Provident Fund or superannuation fund to NPS would not be treated as income of the current year and, as such, would not be taxable.
"Further, the transferred recognised Provident Fund/Superannuation Fund will not be treated as contribution of the current year by employee/employer and accordingly the subscriber would not make Income Tax claim of contribution for this transferred amount," the statement said.
The subscriber must approach the concerned PF office where their account is, through his or her employer and request to transfer their savings to an NPS account.
"The recognised Provident Fund/Superannuation Fund Trust may initiate transfer of the Fund as per the provisions of the Trust Deed read with the provisions of the Income Tax Act, 1961," it added.