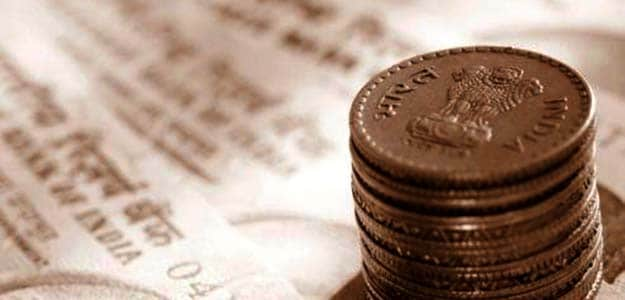 US private equity firm TPG Capital raised about $300 million by selling its roughly 10 per cent stake in Indian commercial vehicle financier Shriram Transport Finance Co Ltd to Piramal Group, generating a near seven times return on a 2006 investment.
Piramal Enterprises said it bought a 10 per cent stake in Shriram Transport through a block deal for about Rs 1652 crore, or Rs 723 per share.
Ajay Piramal, chairman of Piramal Enterprises, told reporters the stake was bought from TPG.
TPG, which manages about $55 billion globally, invested a little more than $100 million in Shriram Transport's parent company, Shriram Group, in 2005. A year later it took a 20 per cent stake in Shriram Transport against its investment in Shriram Group, valued at Rs 113 per share, according to a source with direct knowledge of the matter.
TPG declined to comment.
In February, TPG sold half its stake in Shriram Transport to a clutch of institutional investors and raised about $305 million.
Piramal is primarily engaged in the pharmaceutical industry and has interests in financial services and manages a property fund.
Shares in Shriram Transport were up as much as 5.7 per cent, to Rs 776.50, after the deal.
UBS advised Piramal on the deal.
Copyright @ Thomson Reuters 2013