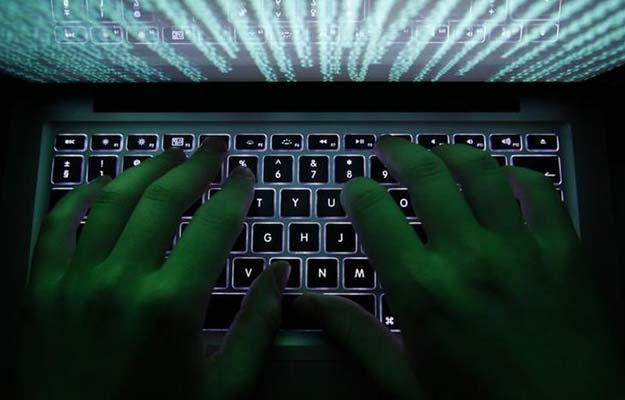 Shopping online using credit cards is becoming increasingly popular as it makes life way and due to the diversified options available. Be it an e-commerce transaction, booking tickets online or availing a service, online transactions has its intrinsic advantages of saving time and convenience. But there is also a fear of data associated with this, as a lot of third party websites and cookies are actively stealing user information silently leading to security risks. Taking some significant steps can minimize their risk of such fraudulent transactions. Let us take a look at the top 10 tips to ensure safe online card transactions.
1. Install latest security software: Prevention is better than cure and the same is true for all online transactions. The World Wide Web is full of malware, spam and spyware and the best protection to avoid your security being compromised is to use good antivirus software. One can also seek to purchase a full version of protection software rather than an anti virus which can guard against phishing, malware and Trojans.

2. Use auto update for all software: If you thought your security on the internet was not at risk thanks to all the protective software that you may have installed, think again. Even a small glitch in any of the software being used actively can lead to possible hacking attempt. The most commonly hacked software includes web mail clients and web browsers. Make sure that you always have updated to the latest version of your browser and mail clients like thunderbird and Firefox.

Web browser companies release patches as updates regularly to cover any such security glitch in the software. If you find it hard to manually check and update their software, the best way is to keep the auto update option enabled for all software in your computer.


3. Look for encryption signs:
Before entering any confidential information or sensitive data on any webpage, check if the website us using proper encryption. Encryption is a security measure that helps protect data while travelling over the various networks on the internet. The basic sighs of encryption include an internet protocol or url address starting with https (where s stands or security) as well as a sign displayed a closed padlock located in the right corner of the screen.
4. Use different passwords:
A recent study has revealed that majority of the people use common passwords for a number of transactions including sensitive transactions like net banking and credit cards for the convenience of recollecting. Using the same password makes you at high risk, as if hackers can somehow get access to one password, they would virtually have access to all your accounts. The best way to keep you safe in the virtual world is to use unique passwords for different transactions.
5. Cash on delivery option: If any sites are offering cash on delivery option, don't hesitate to use it as it is a good safety tip at no cost. Many sites give this option, but many of us ignore it mainly because of our carelessness in going through all details.

6. Dealing with offers: You might be getting lot of promotional mails and coupons as mails from retail companies. But while utilizing such offers, it is recommended to go directly to the seller site rather than entering details in the coupon link, which will be usually sent by third parties.


7. Check website's digital certificate:
Before doing any transaction from online retailers and merchant websites, make sure to check for safe digital certificates that can authenticate the website. Independent services like VeriSign for example is a popular authentication service provider which helps users to make sure that the website they are dealing with is genuine and not some fraudulent imposter.
8. Avoid using public computers:
Always use personal computers or electronic gadgets like phones or tablets to complete any financial transaction over the internet. Never use any public computers or your friend's mobile for such sensitive transaction as their security may have been compromised. Also make sure you always connect to the internet using a secured Wi-Fi connection which is password protected. Doing financial transactions over a public Wi-Fi connection is highly unsafe and not recommended.
9. Stay away from phishing emails seeking confidential information:
Any promotional mails from your bank or any third party websites or vendors seeking your sensitive banking information must be ignored as spam. A lot of innocent people have been trapped by such phishing websites and emails in the past coming in the name of banks, RBI, I-T department etc. Any mail seeking your banking information by offering lucrative lottery or content winnings must never be encouraged.
10. Buy From Reputed Merchants:
Doing online transaction from reputed merchant websites and e-commerce platforms make sure your security is not compromised. A lot of small vendors may not have adequate security mechanisms in place that could lead to compromise of all user sensitive information in the future. Also check for a confirmation email once you complete any financial transaction to make sure the money you have paid has reached the merchant. Also do check the seller's privacy policy as some retail companies use to resell personal information like contact numbers with market research companies, which can cause leakage of secure data if not handled with care.
BankBazaar.com is an online loan marketplace.

Disclaimer: All information in this article has been provided by BankBazaar.com and NDTV Profit is not responsible for the accuracy and completeness of the same.