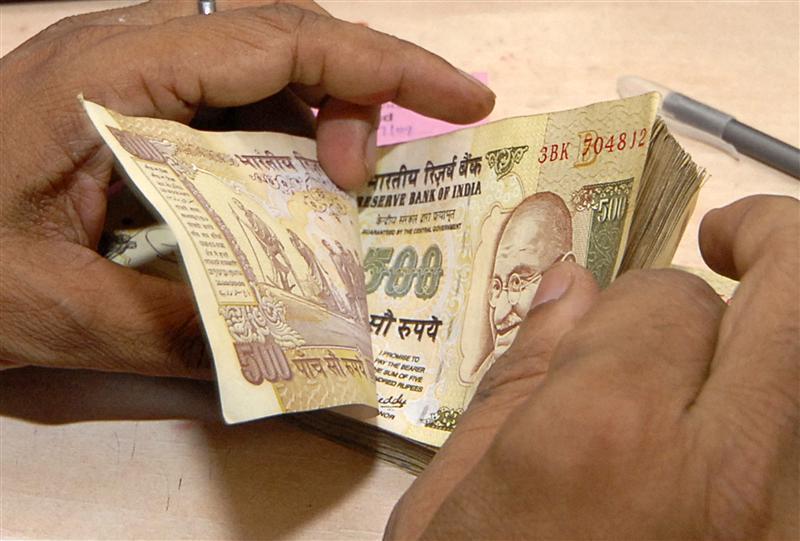 New Delhi:
Indian markets bounced back Tuesday, extending the gains achieved in the last hour of trade yesterday. Asian markets also traded with modest gains. However, the gains would be on the back of extreme selling over the past few days and not on fundamental factors.

Here are 10 stocks to track today.


1) Infra stocks: The Prime Minister will hold a crucial meeting on fast tracking infrastructure projects in the country later this week. The move comes amidst a slowdown in core sector growth to 2.2% this April.

2) Pantaloon Retail: The Warburg deal implies cash inflows of Rs 563 crore. The company will use this money to help deleverage its balance sheet. Pantaloon's debt might fall below Rs 4,000 crore post AB Nuvo & Warburg deal. The interest coverage will reduce below 1-times from 1.25-times in FY13.

Brokerage firm UBS says the AB Nuvo & Warburg deals lead to 18% upside in FY13. Investor sentiment will improve as focus shifts to core retail.


3) Hero MotoCorp: India's largest two-wheeled vehicle manufacturer has approved a proposal to merge the investment arm of its parent into the automaker. Private-equity funds Bain Capital and the Government of Singapore Investment Corp (GIC), which helped fund the company's buyout of its former partner Honda last year, will take direct stakes in the company after the merger. Separately, Hero announced that it would spend Rs 2,575 crore on two new factories that would swell its capacity to over 9 million vehicles by September 2013, from 7 million today. The investment will be funded through cash reserves of Rs 4,000 crore.

4) Indraprastha Gas: Government regulator Petroleum and Natural Gas Regulatory Board, which lost a case against state owned gas utility firm IGL over fixing network prices, may decide to move the Supreme Court over the next week.


5)
Bajaj Auto
: India's second largest two wheeler company has been hit by a workers' strike at its Pantnagar plant Monday, reports said. The strike might hit production capacity by 50%. The dispute with workers is reportedly over wage increase for the year. However, agencies said there was no strike at the plant.
6)
EIH Associates
: The company plan to raise Rs 110 crore via right issues, reports said. The company will utilise funds for loan repayment.
7)
Cairn India
: Citi has cut target price on the stock to Rs 375 from Rs 422 on the back of low oil prices in FY13.
8)
Power Grid
: Deutsche Bank has upgraded the stock to buy with a target of Rs 125 saying the company's strong execution will continue in the coming year. Power Grid has delivered a third straight quarter of surprise.
9)
Reliance Industries
: Credit Suisse has recommended an outperform rating with a target of Rs 853. The stock is still trading in-line with historical averages.
10)
Punjab National Bank
: The public sector lender, which had proposed to buy 30% in MetLife Insurance, has reworked the sale agreement because of the insurance regulator's discomfort with the deal structure. According to the new proposal, the existing partners (apart from MetLife International) will sell stake to MetLife, which will be offered to PNB.