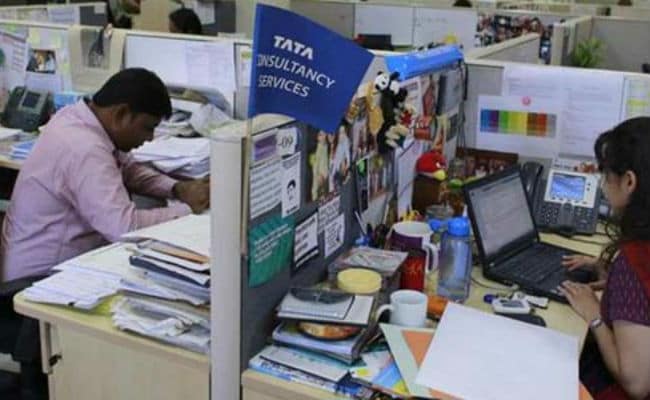 Highlights
TCS was sued by Orange County in 2013
The issue relates to contract for development of a tax collection system
TCS had also filed a cross-complaint suit against Orange County
Tata Consultancy Services, India's biggest outsourcer, has settled its three-year-old dispute with California's Orange County for $26 million. TCS was sued by Orange County in 2013 for allegedly making "a series of false promises and intentional misrepresentations" during the bidding process for a contract.
(Read)
"Tata Consultancy Services and its US affiliate have paid the County $26 million to settle litigation over a failed replacement to the County's automated property tax system that initially was to have been completed in 2010 but was never delivered," said Orange County in release titled "Tata Pays $26 Million to Settle Lawsuit over Failed Software".
The issue relates to a contract for development of a tax collection and management system for Orange County. The bidding for the project, held in 2007-2008, was won by TCS.
In the litigation, Orange County had alleged that "TCS took what was originally promised to be a two-year, $6.4 million contract and tried to stretch it into a six-year, $17 million project."
Following Orange County's lawsuit, TCS had filed a cross-complaint, asking the court to dismiss Orange County's fraud claims. The county has now said that it will dismiss its lawsuit against TCS in exchange for the payment. TCS will also dismiss its cross complaint, according to the settlement.
"The settlement was reached after a mediation conducted by Magistrate Judge Jay C. Gandhi, representing a compromise between the two parties, versus the prospect of a lengthy trial in Orange County," a TCS spokesperson said, but declined to confirm or deny the lawsuit amount.
TCS shares ended 1.1 per cent lower at Rs 2,572 as compared to a 0.20 per cent gain in Nifty50 index. (With Agency Inputs)