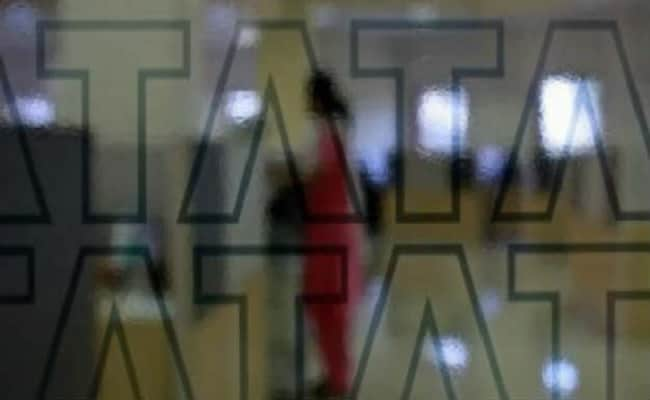 Tata Communications shares fell as much as 11 per cent to hit an intraday low of Rs 695.80 on Friday, a day after the telecom company reported a loss of Rs 209 crore for the fourth quarter ended March 31, 2017. The gross revenue for the same quarter stood at Rs 4,300 crore. "During the current quarter, based on the High Court order dated April 28, 2017, the company has made a provision of Rs 872 crore towards the contractual obligation under...agreement as the difference between the fair market value of the shares to be acquired and the advance paid to Tata Sons for shares of Tata Teleservices," the company said in a statement post-market hours on Thursday.
Tata Communications' revenue and EBITDA growth during the March quarter were hit by exclusion of the India and Singapore data centre sales, impact of demonetisation and one-off expenses due to cable repair, employee-related expenses and legal and professional fee, it said.
The telecom company also said that market demand for its services remains strong and it continues to increase wallet share with large global enterprises.
The conclusion of the data center and Neotel deals makes the company stronger and more agile, and will help drive transformation from a traditional telco to a next-generation digital enablement provider, he added.
At 14:09 pm, Tata Communications shares were trading 7.12 per cent lower at Rs 655.50 apiece on the National Stock Exchange, compared with a 0.6 per cent fall in the Nifty.