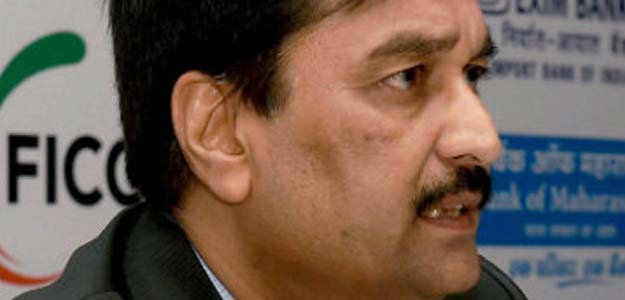 State-owned Syndicate Bank on Tuesday said that it has terminated its suspended chairman and managing director Sudhir Kumar Jain's term, with immediate effect.
"Syndicate Bank has informed the Exchange that the Central Government (vide their letter dated 22.09.2014), in terms of Sub-Clause (1A) of Clause 8 of the Nationalised Banks (Management and Miscellaneous Provisions) Scheme, 1970/1980 has terminated the term of office of Shri Sudhir Kumar Jain as Chairman and Managing Director of the Bank with immediate effect," the public sector bank said in a notice to BSE.
Mr Jain, who is in CBI (Central Bureau of Investigation) custody presently, was arrested by the central agency on August 2 for allegedly receiving a bribe of Rs 50 lakh through conduits and abusing his official position to enhance the credit limits of some companies in violation of procedures.
On the day of Mr Jain's arrest, the CBI claimed to have recovered cash to the tune of Rs 21 lakh from his residence besides gold worth Rs. 1.68 crore and fixed deposits of up to Rs. 63 lakh.
Along with Mr Jain, 11 others including CMD (chairman and managing director) and directors of Bhushan Steel and Prakash Industries have been booked by the CBI - under relevant sections of Prevention of Corruption Act, 1988 and criminal conspiracy.
The Syndicate Bank stock closed 3.07 per cent down on the NSE. In comparison the broader Nifty and the Sensex both ended 1.58 per cent down.
(With agency inputs)