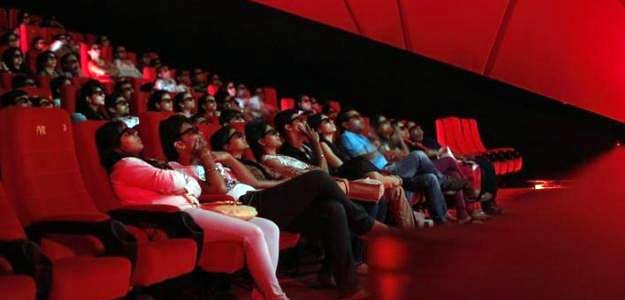 New Delhi
: All services, including air travel, telecom, eating out and banking, will become expensive from November 15 as the government on Friday decided to impose a 0.5 per cent cess on all taxable services to fund the Swachh Bharat programme.
The additional cess would be over and above the 14 per cent service tax rate which is already being levied and may yield the government an additional about Rs 400 crore during the remainder of the current fiscal year.
"Swachh Bharat Cess is not another tax but a step towards involving each and every citizen in making contribution to Swachh Bharat," the Finance Ministry said in a statement.
The decision to impose 0.5 per cent cess will translate into an additional tax of 50 paise only on every Rs 100 worth of taxable services.
The service tax was earlier hiked from 12 per cent to 14 per cent, effective June this year.
Finance Minister Arun Jaitley had in Budget 2015-16 proposed to levy a Swachh Bharat cess of up to 2 per cent "on all or certain services, if need arises".
"Swachh Bharat cess is not another tax but a step towards involving each and every citizen in making contribution to Swachh Bharat. The proceeds from this cess will be exclusively used for Swachh Bharat initiatives," the statement added.
Swachh Bharat is among the major initiatives of Prime Minister Narendra Modi's government, which has embarked on a major drive to ensure cleanliness across the country.
The government had in Budget 2015-16 estimated to collect over Rs 2.09 lakh crore from service tax.
The Finance Ministry statement said that being a vast and populous country with 120 crore people, there is a fair share of cleanliness concerns.
According to government estimates, expenditure on health adds up to Rs 6,700 crore annually (approximately Rs 60 per capita).
"Increased allocation for Swachh Bharat Abhiyan can prevent many of these diseases with consequential benefit to one and all," it added.
A study by American Journal of Tropical Medicine and Hygiene reveals that between 2006 and 2012, India reported an annual average of 20,474 dengue cases, with direct medical cost of about Rs 3,500 crore per annum, the statement said.
Commenting on the imposition of the cess, Bipin Sapra, tax partner with EY India, said it will not only increase "effective service tax rate to 14.5 per cent but also cause corporates to change their systems again to comply with this levy".