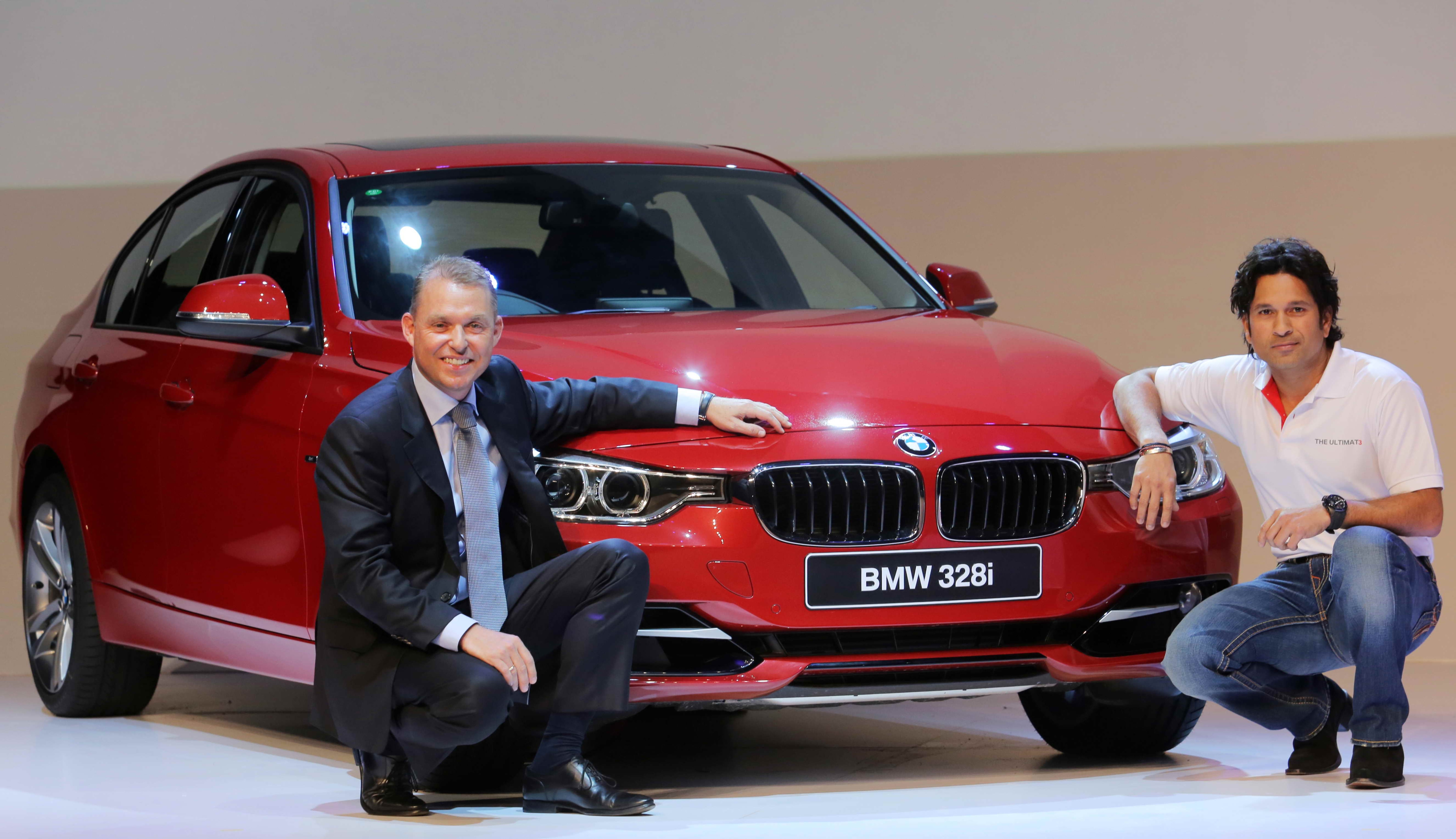 Highlights
Tata Communications reported 173 per cent jump in standalone net profit at Rs 114.12 crore for the first quarter ended June 30 versus a net profit of Rs 41.78 crore in the year-ago period. Sanjay Baweja, CFO, Tata Communication told NDTV Profit that the c
New Delhi:
The Supreme Court on Friday issued notice to the Centre on a PIL challenging the Finance Minister's power to nominate two members in the search and selection board for appointment of SEBI chairman and full time members.
A bench headed by S S Nijjar, however, refused to stay Rule 3 (5)(e) of Securities and Exchange Board of India (SEBI) (Terms and Conditions of Service of Chairman and Members) Rules, 1992, which empower the Finance Minister to nominate two members.
The court passed the order on a petition filed by former IPS officer Julio Ribeiro and other members of civil society alleging that the rules framed by the government were contrary to the SEBI Act.
Ribeiro had earlier also approached the apex court challenging appointment of U K Sinha as SEBI chairman on the same ground, but the court had refused to entertain his plea on the ground that the allegations leveled in the petition were of personal nature.
The petitioner later filed a fresh PIL dropping all those allegations and challenging only the rules framed by the government.
The apex court had on November 21 declined to entertain a plea questioning the appointment of Sinha as SEBI Chairman, saying it is aimed against an individual under the garb of raising legal and constitutional issues.

Ribeiro, in his earlier petition, had submitted that the new procedure, stipulating a five-member panel for selection of the SEBI chief in place of the existing three members, was wrong and there was an ulterior motive behind it.

The petition had alleged that rules were changed for appointment of the SEBI chairman and members under corporate pressure.

The government had refuted the allegations and had submitted an affidavit, which had said Sinha was the unanimous choice of the search and selection panel and no undue favour was shown to him by his appointment at the post.