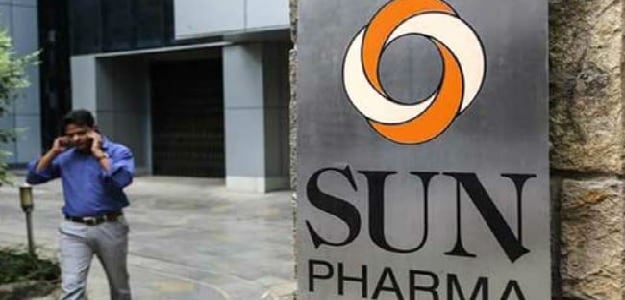 New Delhi
: Drug major Sun Pharma has forayed into the Japanese prescription market by acquiring 14 brands from Swiss drug firm Novartis for $293 million (over Rs 1,940 crore).
According to the agreements signed by the parties, a wholly-owned subsidiary of Sun Pharma will acquire the portfolio consisting of 14 established prescription brands from Novartis for a cash consideration of $293 million, Sun Pharma said in a statement.
"Japan is a market of strategic interest for us. This acquisition marks Sun Pharma's foray into the Japanese prescription market and provides us an opportunity to build a larger product portfolio in the future," Sun Pharma managing director Dilip Shanghvi said.
Under the terms of the agreements, Novartis will continue to distribute these brands, for a certain period, pending transfer of all marketing authorisations to Sun Pharma's subsidiary, it added.
The acquired brands will be marketed by a reliable and established local marketing partner under the Sun Pharma label. The local marketing partner will also be responsible for distribution of the brands, the company said.
The 14 brands have combined annualised revenues of around $160 million and address medical conditions across several therapeutic areas.
According to December-2015 IMS data, the size of the Japanese pharmaceutical market was estimated at $73 billion, accounting for over 7 per cent of the $1-trillion global pharmaceutical market.