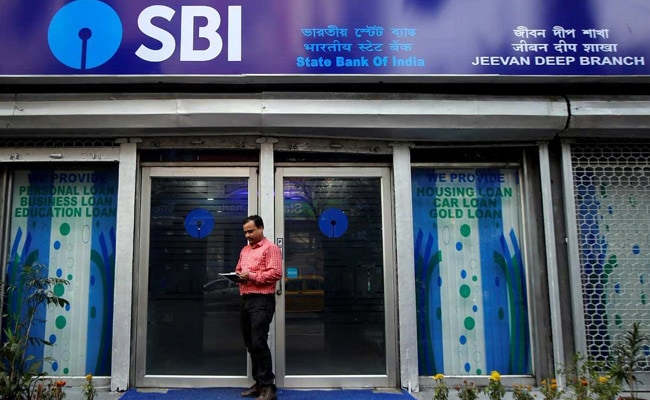 Customers of the State Bank of India (SBI) cannot withdraw more than Rs 20,000 a day, from Wednesday, October 31. The cash withdrawal limit on the SBI Classic debit card has been halved from Rs 40,000 amid growing concern over the cloning of ATM cards, the country's largest bank had said earlier this month. In the festival season, the SBI decision is expected to impact more than 42 crore bank customers, reported the Press Trust of India (PTI).
Here are 10 things to know about SBI's new ATM cash withdrawal limits:
From Wednesday, SBI customers using the Classic debit card will be able to take out a maximum of Rs 20,000 every day from ATMs in a day.

The move - aimed at checking fraudulent transactions - is in line with the Reserve Bank of India (RBI)'s directive on migration to EMV chip-and-pin cards.

The Classic debit card is one among the many types of debit cards provided by SBI.

The Classic debit card is not chip-based and so there are concerns about its security, PTI had cited a senior SBI official as saying.

"The bank has been receiving many complaints regarding cloning. Due to this the decision is taken to reduce the withdrawal limit on these cards," the official explained.

There is no change in the daily ATM withdrawal limits applicable to other SBI cards.

The SBI Classic debit card, the agency reported, is the most popular ATM-cum-debit card provided by the bank.

SBI provides free-of-cost upgrade of debit card to its customers. The upgrade of existing debit card to an EMV chip-and-PIN debit card offers enhanced security, according to the bank.

RBI has set a December 31 deadline for commercial banks to migrate from magnetic stripe-based cards to EMV chip-and-pin cards.

SBI issued over 39.5 crore debit cards with around 26 crore actively-used debit cards, as of March 2018.