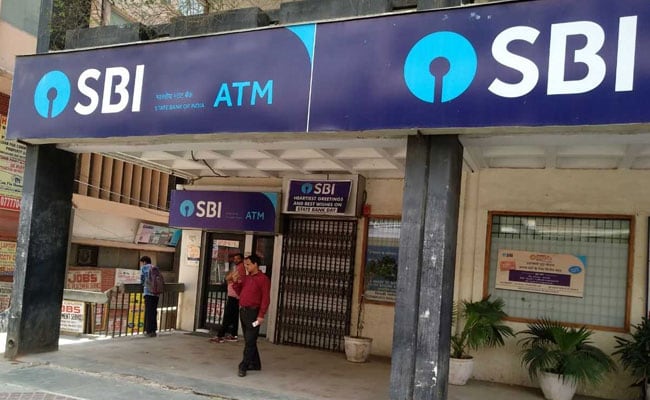 Be alert and cautious when conducting any electronic financial and banking transaction. That was said by SBI or State Bank of India - the country's largest bank - on microblogging site Twitter. Sharing a few tips, State Bank of India cautioned the general public to promote safe digital banking experience. Tips from SBI on e-banking, or digital banking have ben issued during the Financial Literacy Week, an initiative launched by the Reserve Bank of India (RBI) to create awareness about financial products and services as well as good financial practices.
Here are few tips shared by SBI to ensure safety of digital transactions:
1. SBI suggests the use of verified and trusted web browsers while making digital transactions. A seamless and non-traditional system involving one or more participants, where transactions are effected without the need for cash. Digital transaction - or transactions involving 'plastic money' - refers to transfer of funds between two accounts electronically, which means without cash.
2. SBI advises use of 'https' secured websites for making digital payments. HTTPS or Hypertext Transfer Protocol Secure is a set of rules that govern secure communication among computers over the internet.
3. SBI stresses on restricting fund transfers only to known beneficiaries. For example, many banks offer money transfer options such as NEFT and RTGS to their customers via net banking. Using such a facility, the customer can initiate a transfer of money from his or her account to a bank account, either in the same bank or a third party bank. Information on the target account holder can be saved as 'beneficiary', useful in case of transfer of funds in future.
4. Verify the amount for a debit card transaction, says SBI.
Be alert and cautious when conducting any electronic financial and banking transaction. Follow these practices and have a safe digital banking experience.#SBI#StateBankofIndia#FinancialLiteracyWeek#FLW2018#FLW#ConsumerProtectionpic.twitter.com/1OP9vuvylR

State Bank of India (@TheOfficialSBI) June 6, 2018
5. Meanwhile, SBI has also few things that can be avoided to ensure safety of digital transactions. One should avoid making a digital transaction through a public computer, or through an open or free network.
6. One should avoid sharing his or her digital banking password with anyone. Similarly, information such as OTP or one-time password, PIN, CVV and UPI PIN. Such information enables a bank to verify the identity of the person requesting a transaction. For example, a UPI PIN enables fund transfers through Unified Payments Interface, which enables interbank funds transfer through mobile app technology).
7. SBI urges not to store banking credentials on a phone. It also discourages sharing of a debit/card or its details with anyone.
The financial literacy week initiative was launched by the RBI on June 4 across the country. The theme of this initiative is customer protection, according to the central bank's website. The RBI has developed financial literacy content for five target groups: farmers, small entrepreneurs, school children, self-help groups and senior citizens.
Meanwhile, SBI offers digital banking facilities to its customers. It also offers net banking services through its portal onlinesbi.com.