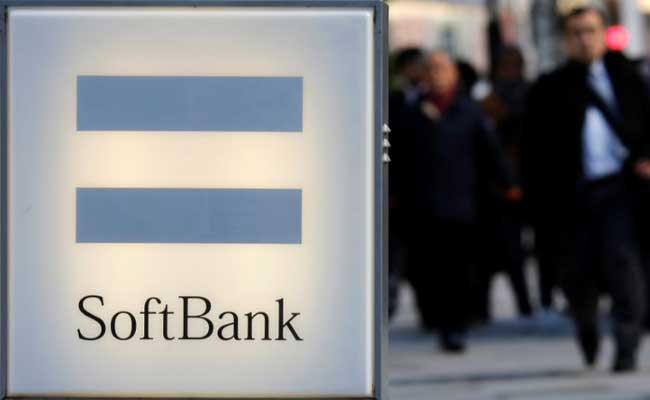 Tokyo
: Shares in SoftBank Group Corp rose nearly 3 per cent in morning trade on Monday after a Reuters report that the Japanese company is prepared to cede control of Sprint Corp to T-Mobile US Inc to clinch a merger of the two US wireless carriers.
SoftBank is expected to approach T-Mobile parent Deutsche Telekom AG for negotiations when an ongoing auction of airwaves ends in April and a ban on talks between rivals is lifted, people familiar with the matter told Reuters.
A potential deal could bolster SoftBank's shift towards what billionaire founder Masayoshi Son calls the "Berkshire Hathaway of the tech industry", or a company with cutting-edge tech investments as the telecoms services markets mature.
The proceeds of the possible sale of all or a portion of its Sprint stake to a third party could improve SoftBank's credit rating and "allow it to dedicate more of its managerial and financial resources to growth businesses", analysts at SMBC Nikko Securities said in a research note.
While SoftBank's domestic mobile business remains a cashcow necessary to fund investments, analysts have said it may be hard for Sprint to grow on its own as it lacks the scale to challenge larger rivals.
Mr Son told reporters earlier this month that he was focused exclusively on an acquisition of T-mobile three years ago, but that Sprint's return to profits has opened various new possibilities for SoftBank in an upcoming industry realignment.
His previous attempt to merge T-Mobile and Sprint, ranked third and fourth respectively, fell through amid opposition from US antitrust regulators.
© Thomson Reuters 2017