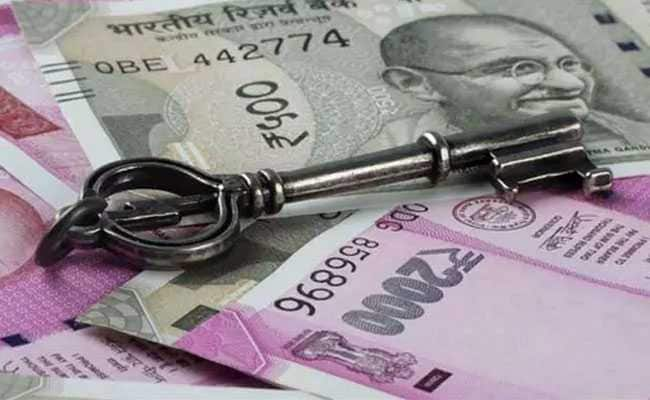 New Delhi:
The government on Wednesday decided not to tinker with the interest rates on small savings schemes, including NSC and PPF, for the April-June quarter.
The move is aimed at matching the hardening interest rates in the banking sector.
"On the basis of the decision of the government, interest rates for small savings schemes are to be notified on a quarterly basis," the Finance Ministry said while notifying the rates for the first quarter of financial year 2018-19.
"Accordingly, the rates of interest on various small savings schemes for the first quarter of financial year 2018-19 starting April 1, 2018 shall remain unchanged from those notified for the fourth quarter of financial year 2017-18," it said.
In another notification, the ministry said it has decided to extend deadline of submission of Aadhaar details for small savings scheme investors until further orders.
Interest rate for the five-year Senior Citizens Savings Scheme has been retained at 8.3 per cent. The interest rate on the senior citizens' scheme is paid quarterly.
(Except for the headline, this story has not been edited by NDTV staff and is published from a syndicated feed.)