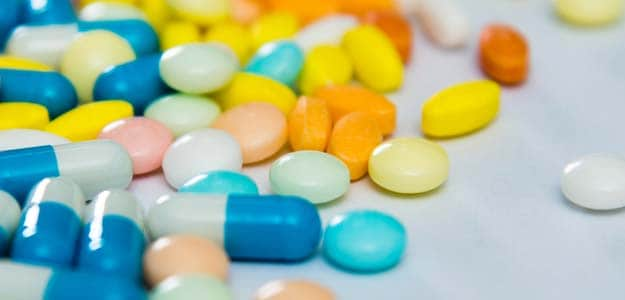 Shares of the drug maker, Shilpa Medicare, rose as much as 3 per cent to hit an intraday high of Rs 592 after the company announced that it received approval from Drug Controller General of India (DCGI) for Covid-19 adjunct therapy drug. Shilpa Medicare received approval for 2-Deoxy 2-Glucose (Bulk and Oral Powder).
"The bulk is manufactured by Shilpa Medicare Limited, API facility in Raichur,' Karnataka. The Oral Powder is manufactured by its subsidiary, Shilpa Therapeutics, facility in Hyderabad, Telangana," Shilpa Medicare said in a stock exchange filing.
The medicine will be available in the market under the brand name '2-DGSHIL'.
2-Deoxy-2-Glucose Oral Powder is approved for the treatment of adjunct therapy in moderate to severe COVID-19 patients, Shilpa Medicare added.
In May this year, The Raichur-based Shilpa Medicare tied up with Dr Reddy's Labs to make Sputnik V Vaccine.
As of 1:41 pm, Shilpa Medicare shares traded 1 per cent higher at Rs 580, outperforming the Sensex which was up 0.6 per cent.