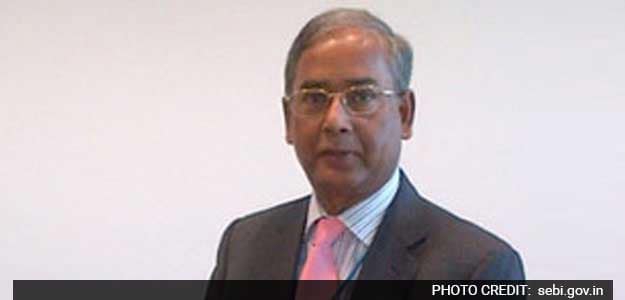 New Delhi
: The Securities and Exchange Board of India on Saturday said it would ban "wilful defaulters" from standing on boards of listed companies or raising fresh funds by issuing securities to the public, as part of a crackdown on bad bank loans.
Wayward borrowers would also be barred from registering with Sebi, its Chairman U K Sinha told reporters after a meeting of the market regulator's board in the capital.
"If you are a wilful defaulter, how can I say that you are fit to launch a mutual fund, you are fit to be a broker, you are fit to be a debenture trustee... So they will be debarred from all this," he told reporters.
The country's banks, already burdened with their highest ratio of stressed assets in 13 years, saw a surge in their bad loans provisions last quarter.
Under law, wilful defaulters are classified as firms or individuals who own large businesses and deliberately avoid repayments.
Sebi also barred the defaulters from taking control of other listed companies, though they will still be allowed to make a counter-offer if their firms were the target of a takeover.
Consulting firm EY gave the changes a guarded welcome, saying they could have side effects.
"Whilst cornering wilful defaulters is critical, the limitations it could inadvertently impose on asset recoveries needs to be thought through," said EY's national leader for financial services, Abizer Diwanji.
Indian banks urgently need to reduce their troubled loans, a panel of lawmakers said last month, calling for measures that include bolstering bank credit-appraisal capabilities and making public the names of the main defaulters.
The new measures, due to come into effect in four to six weeks, come at a time when banks are piling pressure on Indian tycoon Vijay Mallya to repay more than $1 billion (
over Rs 9,000 crore
) owed by his airline, which stopped flying in October 2012.
The Enforcement Directorate has summoned Mr Mallya, who built his fortune with Kingfisher Beer, for questioning on March 18.
A spokesman for Mr Mallya's holding company, UB Group, declined to comment on the summons on Friday, though Mr Mallya said in a Twitter message that he would comply with domestic laws.
© Thomson Reuters 2016