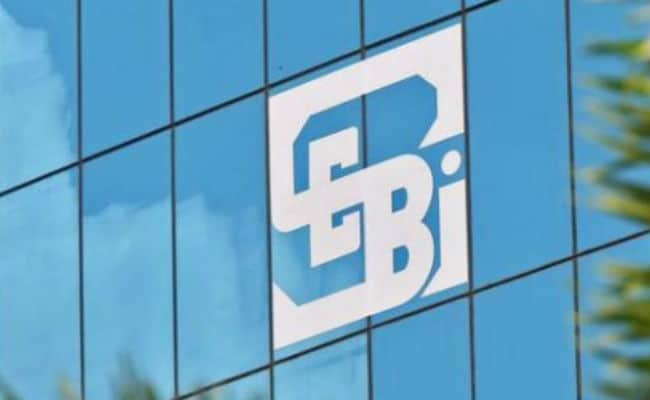 New Delhi:
Regulator Sebi on Tuesday allowed commodity exchanges to modify futures contract specifications pertaining to quality parameters, a move that will ensure that bourses are enabled to respond to market requirements quickly.
The exchanges are permitted to modify futures contract specifications related to ticker symbol, maximum order size, trading unit, delivery unit, quotation base value, tick size, delivery centres, issue related to premium /discount, quality parameters and its relevant aspects such as quantity variation and tolerance limit.
The facility is subject to the condition that bourses would invariably inform the market participants and the regulator well in advance before introduction of any modification in contract specifications along with reasons for the same.
The norms would come into effect immediately, Securities and Exchange Board of India (Sebi) said in a circular.
Sebi has begun regulating commodity markets since the merger of Forward Markets Commission (FMC) with the regulator in September last year.
This circular is being issued to consolidate and update such norms prescribed for commodity exchanges by the erstwhile FMC.
Besides, Sebi has given permission for continuous trading in futures contracts of several commodities.
The approval for continuous trading has been given for the contract specification and contract launch calendar already permitted by the regulator.
Sebi has asked exchanges not to change the contract specification and the launch calendar of contracts without prior approval of the regulator.
The exchanges are required to inform the regulator if they decide not to launch a fresh contract even after getting the approval for continuous trading.
"The exchange, being the first tier regulator, shall ensure that there is no unhealthy speculative trading in the market, which may result in cornering or artificial rigging up or down of the prices by a particular member or group or class of members," Sebi said.
(Except for the headline, this story has not been edited by NDTV staff and is published from a syndicated feed.)