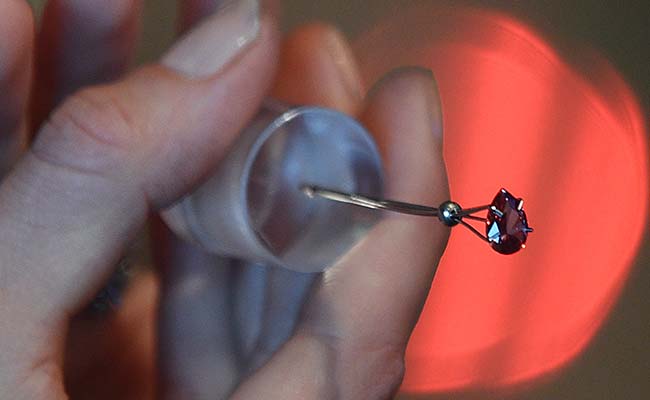 New Delhi
: Mining giant Rio Tinto on Monday said it will shut down its Rs 2,200-crore diamond mining project in Madhya Pradesh (MP) and will explore options to the site to a third party.
The Bunder diamond project was discovered in 2004 by the Australia-based mining major and in 2010 it inked an agreement with Madhya Pradesh for the development of the project.
"As part of its ongoing efforts to drive shareholder value by conserving cash and cutting costs further, Rio Tinto has decided to not proceed with development of its Bunder project in India. Accordingly, we will be seeking to close all project infrastructure by the end of year 2016," a company spokesperson told PTI.
According to the firm's website, an inferred resource (the first quantifiable estimate of an ore-body) has been defined as 37 million tonnes, containing 27.4 million carats.
The firm had estimated that at least Rs 2,200 crore will be required to fully develop the Bunder diamond project. Once developed, the Bunder diamond mine is expected to place MP in the top ten diamond producing regions of the world.
The spokesperson said that the firm believes that the Bunder deposit is a high-quality discovery.
"Rio Tinto will now work with both the Government of India and the Government of Madhya Pradesh and is currently looking at options for a third-party investor to carry forward the development of the project," she added.
The company remains committed to its diamonds business and the Indian diamond industry through its two world-class underground mines in Australia and Canada.
"Rio Tinto remains committed to India as an important market for our metals and minerals and as a key global hub for Rio Tinto's shared services delivery. We expect to expand our footprint to support our global operations in future," the spokesperson said.
As a part of the transition, Rio Tinto will offer an equitable voluntary severance scheme to contractors employed at the project site, she added.