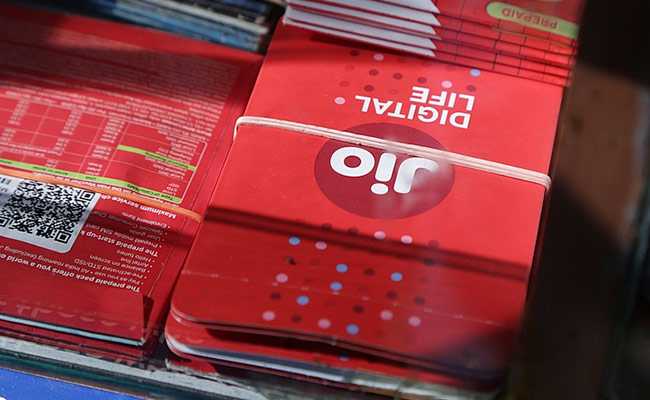 Reliance Jio has announced a cashback of Rs 500 to customers purchasing a new JioFi device and a postpaid connection. Reliance Jio, the latest entrant in the telecom sector, will credit the cashback amount of Rs 500 in the postpaid account of eligible customers, the telecom company said in a statement. The JioFi device, which is a Wi-Fi router device, is priced at Rs 999. That means a cashback of Rs 500 brings down the effective price of the device for the customer to Rs 499. The offer is available from today, company sources said.
Here are five things to know about Reliance Jio's latest offer on JioFi:
1. Customers purchasing a new JioFi connection along with a postpaid SIM from Reliance Jio are eligible for this offer, the company said. The customer will be required to use the Jio postpaid SIM in the JioFi device, it noted.
2. Eligible customers will get a Rs 500 cashback (in form of credit) in the postpaid account, on payment of monthly bills for 12 consecutive cycles (which will be adjusted against next postpaid invoices, said Reliance Jio .
3. Reliance Jio has not mentioned any closing date for the offer.
4. Jio's new offer can be availed on the Jio's postpaid plan.
5. Currently, Reliance Jio offers a postpaid plan, called Jio Postpaid, at Rs 199. Under this plan, subscribers get free unlimited calls within the country, and international calls starting at 50 paise per minute, among other feature, according to the company's website - jio.com.