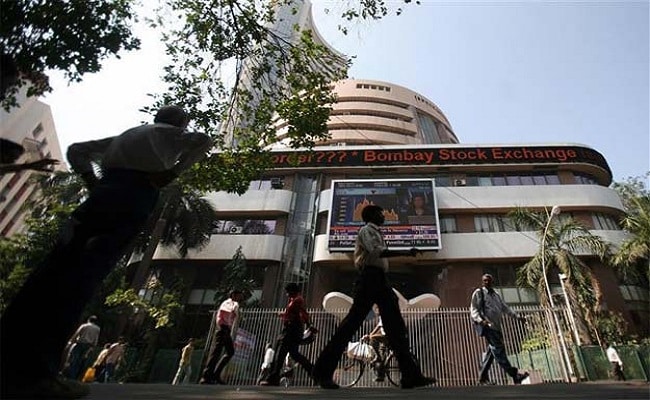 New Delhi
: The combined market valuation of five of the 10 most valued Indian firms rose by Rs 21,622.89 crore during the week to September 16, with Reliance Industries Ltd (RIL) emerging as the biggest gainer.
While Tata Consultancy Services (TCS), RIL, HDFC Bank, ITC and Infosys saw a rise in their market capitalisation (M-Cap) for the week, HDFC, Oil and Natural Gas Corp (ONGC), Coal India Ltd (CIL), State Bank of India (SBI) and Hindustan Unilever Ltd (HUL) on the other hand suffered a combined loss of Rs 20,178.42 crore.
RIL's valuation surged Rs 10,361.72 crore to Rs 3,48,844.56 crore.
The M-Cap of Infosys soared by Rs 5,593.06 crore to Rs 2,43,556.53 crore while that of ITC rose by Rs 2,056.94 crore to Rs 3,15,074.04 crore.
HDFC Bank's valuation jumped by Rs 1,906.75 crore to Rs 3,30,007.07 crore.
TCS added Rs 1,704.42 crore to its market value, taking its M-Cap to Rs 4,65,247.59 crore.
In contrast, the M-Cap of SBI slumped Rs 7,452.26 crore to Rs 1,97,485.05 crore and CIL plunged Rs 4,516.2 crore to Rs 2,05,281.84 crore.
The valuation of HUL plummeted by Rs 3,895.69 crore to Rs 1,97,414.18 crore while that of ONGC dipped by Rs 2,652.2 crore to Rs 2,14,999.47 crore.
The market capitalisation of HDFC fell by Rs 1,662.07 crore to Rs 2,21,664.95 crore.
In the top ten ranking list of most valued companies, TCS stood at number one position followed by RIL, HDFC Bank, ITC, Infosys, HDFC, ONGC, CIL, SBI and HUL.
During the week under review, both the indices - Sensex and Nifty - slipped by 198.22 points or 0.68 per cent and 86.85 points or 0.97 per cent, respectively.