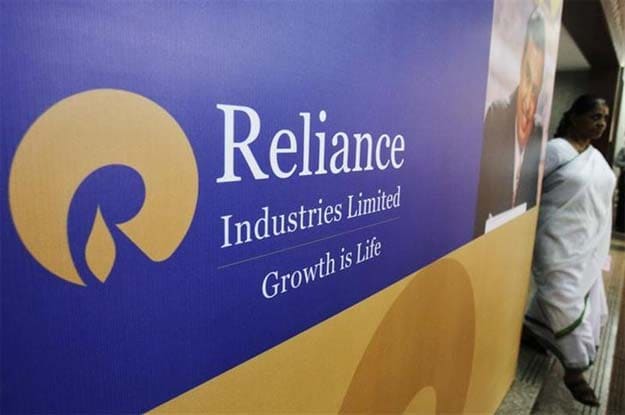 New Delhi:
France's Dassault Aviation and Reliance Industries are planning to set up a facility to produce wings of Rafale combat aircraft selected by IAF for meeting its requirement of 126 fighter planes.

The two firms are planning to set up a Rs 1,000-crore facility for producing the wings of the Rafale combat aircraft and it is most likely to come up in Bangalore, industry sources told PTI here.

Under the plan, Dassault Aviation would help Reliance to establish the factory similar to its production facilities in France where the aircraft is produced, they said.


The Defence Ministry and other agencies concerned have given a go ahead to the two companies for creating the unit, they said.
India had selected Dassault Aviation's Rafale plane last year after a five-year-long process in which five other companies had participated.
Dassault and the Defence Ministry had been engaged in long contract negotiations after which the Ministry finalised the deal, which is expected to cost around Rs 60,000 crore.
Earlier, the French firm and the Defence Ministry were engaged in a tussle over the role of the defence arm of the Reliance Industries in the contract.
Dassault wanted Reliance to be the main partner in production of the aircraft in India but the government made it clear that it was not possible as the tender for the procurement clearly stated that aerospace PSU Hindustan Aeronautics Limited (HAL) would be the lead integrator for the project.
The differences over the issue have been resolved and Dassault and HAL have started readying their teams for implementing the project after it is signed.