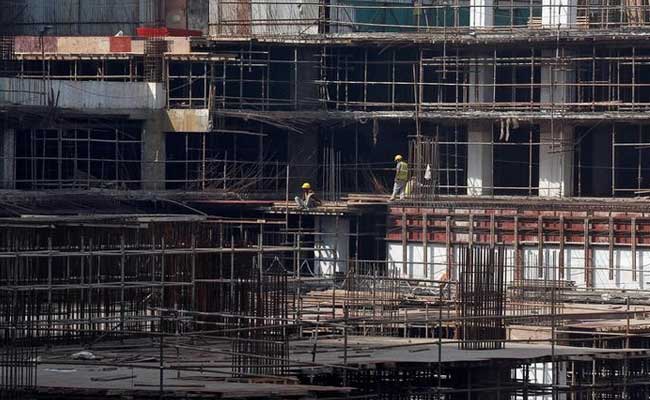 Shares of some housing finance companies and real estate companies were in focus on Monday after Prime Minister Narendra Modi on Saturday announced new schemes to boost the housing sector.

Shares of Repco Home Finance rose 3.4 per cent, Indiabulls Housing Finance 0.65 per cent and Gruh Finance 2.2 per cent in an otherwise weak market.

V Raghu, executive director at Repco Home Finance, told NDTV that PM Modi's announcements will have a positive impact on housing finance companies. He was optimistic that the negative impact from demonetisation will get reversed from the new financial year, starting April 1.

The average loan ticket size of Repco Home Finance is Rs 13 lakh, he added. In the first half of this fiscal year, Repco's loan book had grown 24 per cent.

In his address to the nation, PM Modi said home loans in urban areas up to Rs 9 lakh and Rs 12 lakh will receive interest subvention of 4 per cent and 3 per cent, respectively. Also, in rural areas home loans up to Rs 2 lakh will get interest rebate of 3 per cent.


The number of houses being built for the poor in rural areas under the Pradhan Mantri Awaas Yojana is being increased by 33 per cent, PM Modi added.
Mr Raghu of Repco Home Finance said that the government's thrust on low cost housing opens new opportunities for housing finance companies.
Many banks, including State Bank of India (SBI) have also cut their lending rates, which will also bring down the cost of funds for housing finance companies.
Real estate stocks were also mostly higher as analysts expect housing activity to go up on lower lending rates. DLF and Unitech were up 3-5 per cent. Among other real estate stocks, Kolte-Patil Developers surged 5 per cent while Ansal API gained 10 per cent.