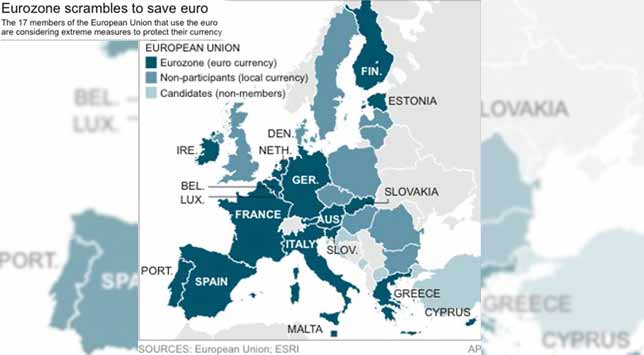 Highlights
This is the largest refinancing in the history of FCCBs by Indian corporate
Athens:
Reliance Communications (RCom) has signed final definitive agreements with Export Import Bank of China, China Development Bank and Industrial and Commercial Bank of China towards the refinancing of its outstanding Foreign Currency Convertible Bonds (FCCBs). This will make it the largest refinancing in the history of FCCBs by Indian corporate.
The FCCBs of $1.182 billion (approximately of Rs 5825 crore at the prevailing $ exchange rate of Rs 49.30) will be mature on March 1, 2012. The loan, which has a seven-year maturity, bears 5% rate of interest.
RCom is the flagship company of the Reliance group. The group currently has a net worth in excess of Rs 89,000 crore, cash flows of Rs 10,900 crore, net profit of Rs 3600 crore.